Dogs and children should not be left alone in cars – even with the windows open. This should be something we all know and abide by; especially in extreme temperatures, as most of us are experiencing right now.
Sometimes the police are called to such incidents and have to deal with distressing situations. Now such a tragic incident has hit the police personally.
Tragedy struck an officer in Styria, Austria, after he left his police dog in his car for 2.5 hours while he carried out official business. 
According to local media reports the 51-year-old official parked his car in a shady spot in the morning with the windows open but when he returned his 7-year-old dog was dead.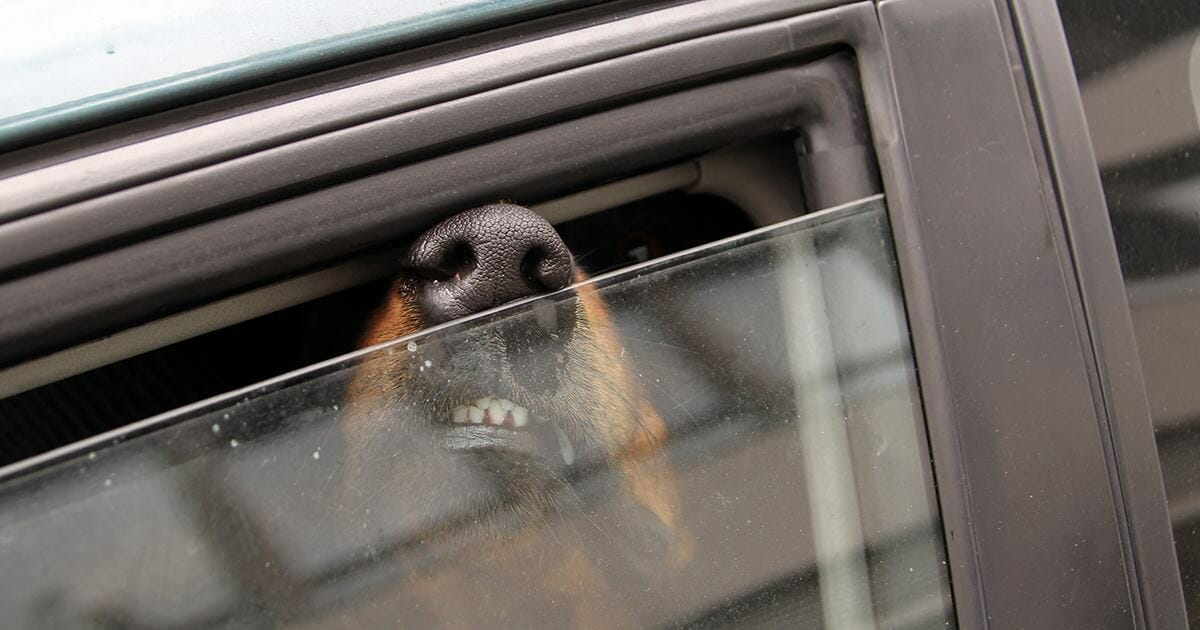 Police are investigating
It was reportedly unclear whether the heat was definitely to blame for the dog's death. The cause of death is currently still being determined by the University of Veterinary Medicine Vienna – a result is not yet available. However a police investigation has begun.
Although it has not yet been determined if the police dog's death was caused by the heat it is important to remember that you should never leave an animal alone in a car. Not even with the windows open.
Please share this post with all your friends on Facebook so that a death like this never has to happen again. We all need to take care of our beloved four-legged friends.