Evelyn Tynomous Gray has spent her life as a educator and after retirement she spent 25 years as a reading tutor.
Even aged in her 90s the Washington native was helping out at her local food bank.
So, when Evelyn turned 100 her local community didn't want to pass up the chance to celebrate her, despite the pandemic.
While gatherings of more than 10 people are still banned it didn't stop people living nearby from decorating their homes with Happy Birthday signs to let Evelyn know how much they care.
Family members and friends also organized a car parade while music was played, and well-wishers lined the streets.
After graduating from school in 1936 Evelyn spent her entire career as an elementary teacher and then her retirement as a reading coach.
Evelyn also took part in the March Against Apartheid at the South African Embassy and was active about helping drive voters to the polls, as per wfmynews2 citing her sorority sisters.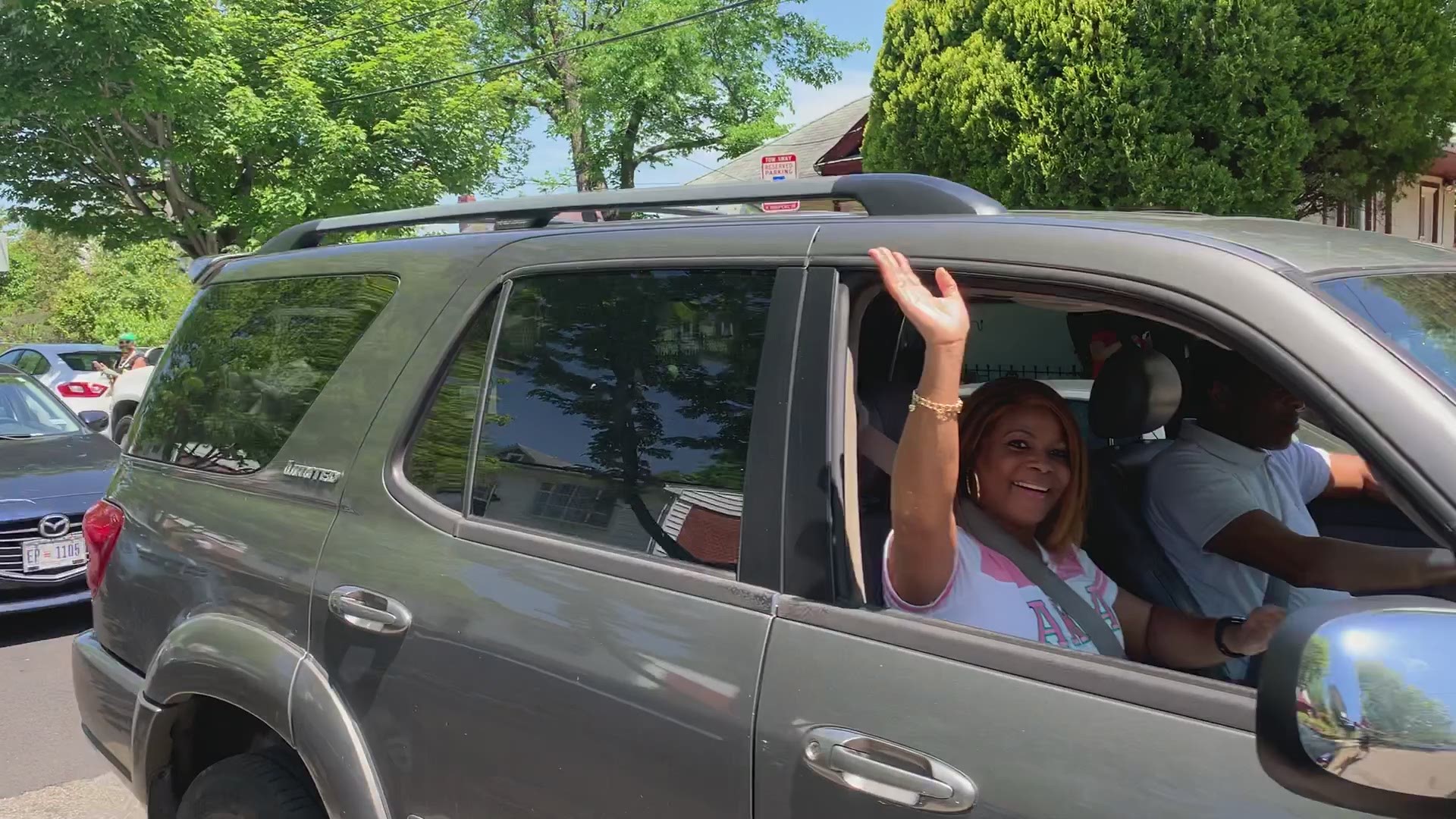 Please share to wish this remarkable lady a Happy Birthday.