To visit Disney World is something most children long for, especially in the USA.
The giant playground is a fairy-tale world where everyday life is forgotten and children get the chance to enter a magical kingdom.
When 5-year-old Holly was taken to Disney World to celebrate her birthday, she was of course overjoyed. Holly and her family spent the weekend celebrating and Holly enjoyed a princess makeover and being Princess Ariel for the day. Unfortunately that would be the last vacation Holly would enjoy with her family after tragedy hit.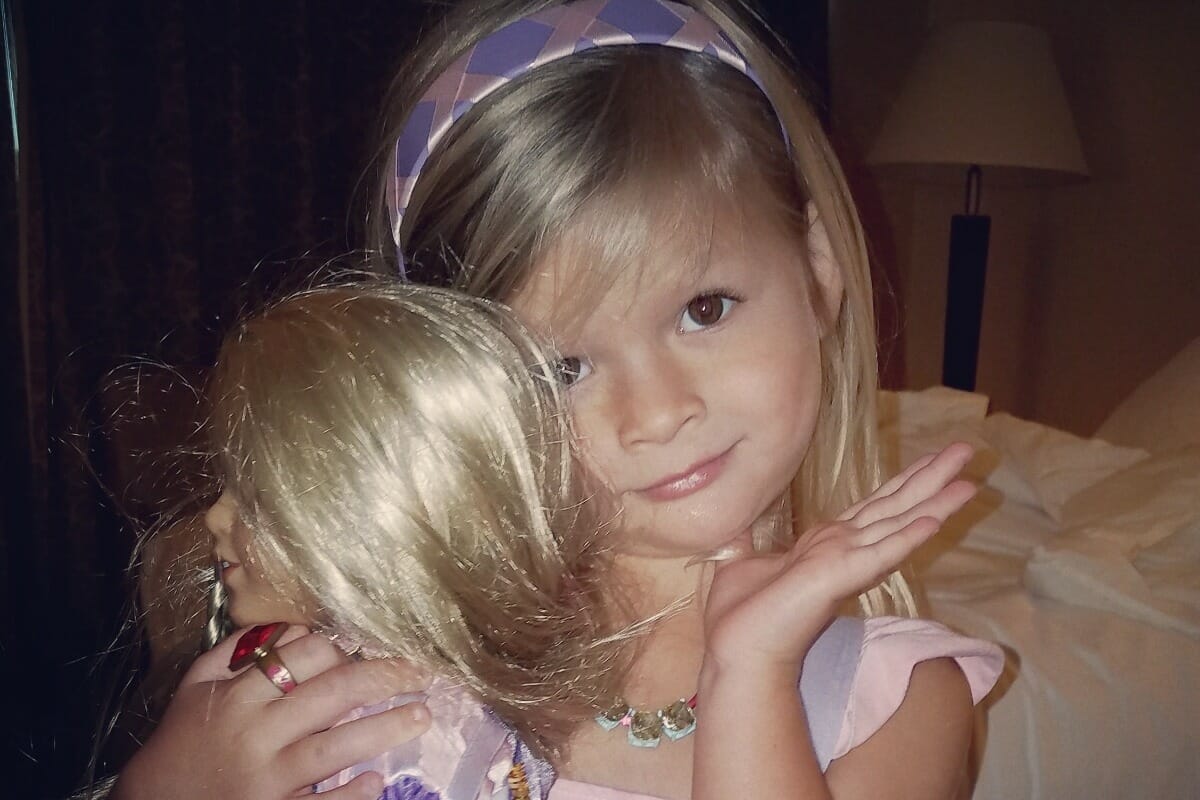 5-year-old Scarlett Middleton, from Florida, got to live out her dreams when she celebrated her birthday at  Disney World.
The little girl had a magical day and celebrated in great style, she even got to dress up as Princess Ariel from the movie "The Little Mermaid".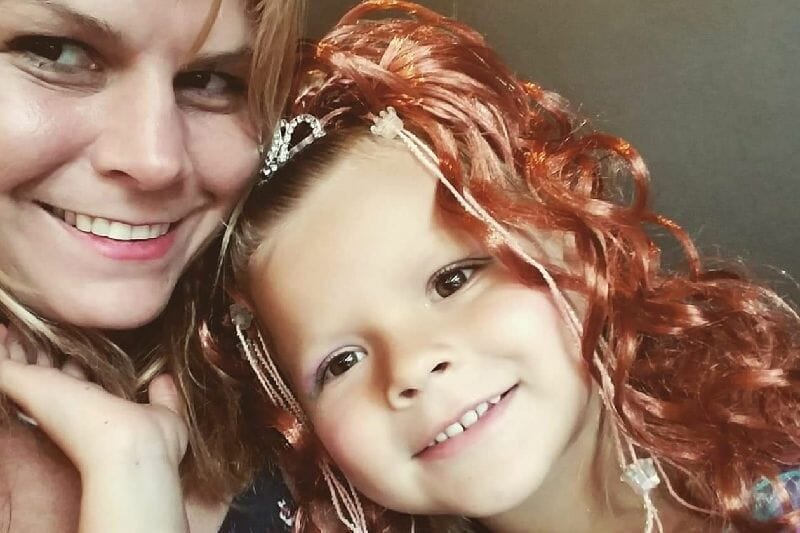 Unfortunately, that would be the last time Scarlett got to laugh and enjoy herself as her and her family's dream turned into a tragic nightmare.
"We came home from Disney Springs and the following evening she threw up a little and had a fever. On day two of having an upset stomach and fever, I took her to her doctor," Mom Holly told Love What Matters .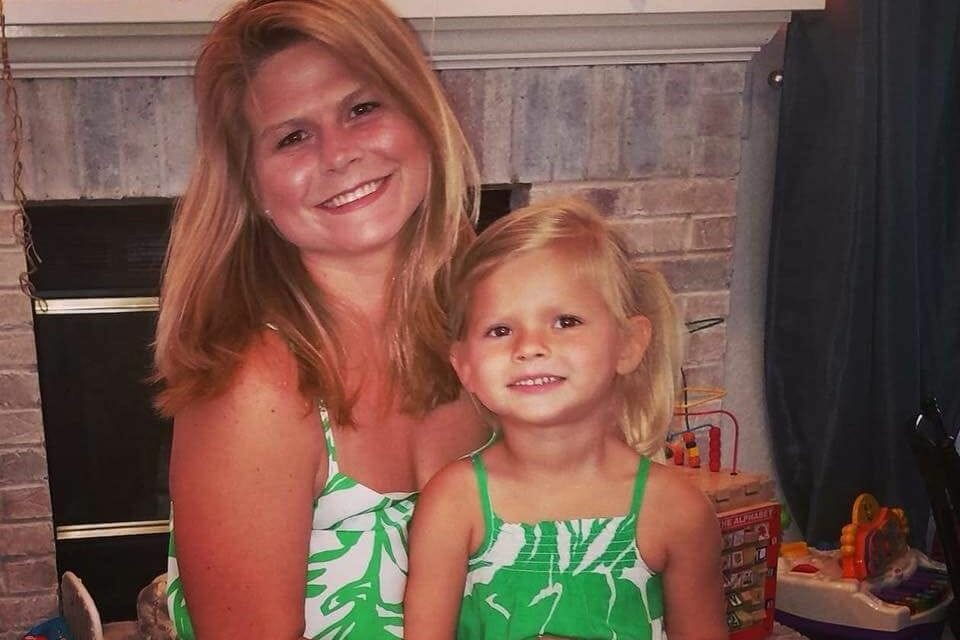 Scarlett was so weak she had to be carried into the doctor's office. But after being examined little Scarlett and her family were told she had a stomach virus and was sent home with Zofran, a drug used to treat nausea and vomiting associated with chemotherapy, radiation therapy or surgery.
But 20 hours later Scarlett was dead.