For more than 25 years the case of a woman found murdered in an Arkansas motel was a mystery, but not because nobody knew who killed her but because nobody knew who she was.
Known as "El Dorado Jane Doe" she was found shot dead in a motel room. Her boyfriend at the time was convicted of her murder and claimed to be the only one who knew who she really was, refusing to reveal the information.
Now police have been able to use DNA evidence to track down her relatives.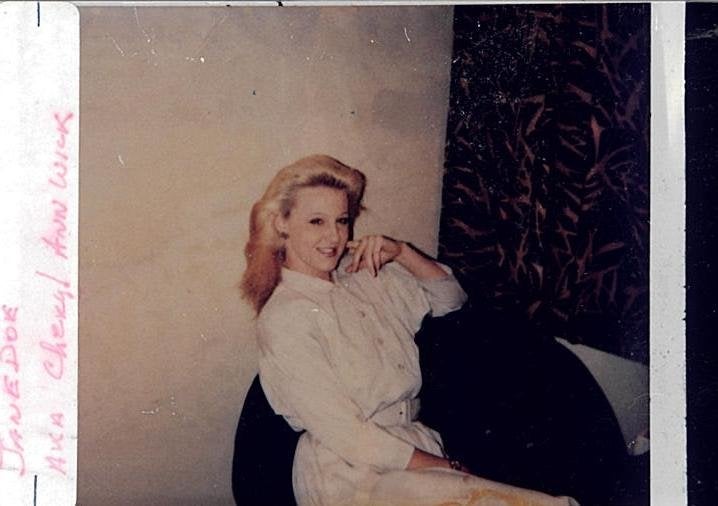 "We did a genealogy background and a woman in Alabama was our first link to it," El Dorado Police Detective Lt. Cathy Phillips told HuffPost. "I couldn't find a phone number for her, so I contacted the family on Facebook. At first, they thought I might be a quack, so they did some checking and found out you (HuffPost) did a story on it and then it went from there."
Through a geneologist they've managed to identify the woman's father as a descendant of Daniel Wood and Mamie Carter, who had nine children and lived in Virginia. The couple is the great-grandparents of Christina Tilford, the Alabama woman whose DNA provided the first link in the case.
'Really shocked'
Christina Tilford, who learned she's El Dorado Jane Doe second cousin, told HuffPost she didn't recognize Doe but could see a family resemblance.
"I was really shocked," Tilford said of being notified by the detective about the match. "I didn't expect something like this to come from my DNA test."
El Dorado Jane Doe went by different names but told most people to call her Mercedes.
On July 10, 1991 she was shot and killed at the Whitehall Motel in El Dorado, Arkansas. James "Ice" McAlphin, her lover and alleged pimp, denied killing her ― claiming she'd committed suicide ― but ultimately pleaded guilty to second-degree murder and served nearly 15 years behind bars, according to HuffPost.
El Dorado police also found friends and law enforcement agencies that knew her by names other than Mercedes, including Cheryl Wick, Cheryl Kaufman, Shannon Wiley, Sharon Wiley, Kelly Lee Carr and Kelly Karr.
But still her real identity could not be found.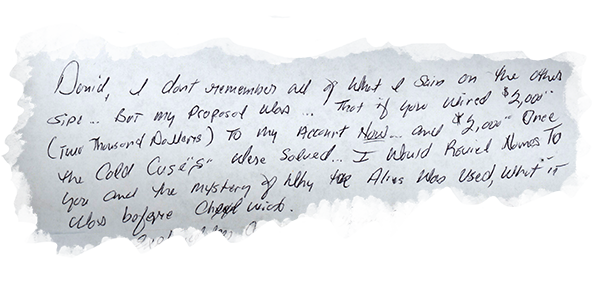 One of her friends, who didn't know her real identity either, said they had been told she had two children.
Authorities are so close to discovering who her family is.
"Her story just breaks my heart," Tilford said. "She deserves [a name] and it would be wonderful if we could find any children she might have had."
More information can be found at eldoradojanedoe.wix.com and Facebook.
Please share this with others to help identify this woman and let her family know.