Hollywood star Richard Gere has become a dad again welcoming his third son at the age of 70.
His 37-year-old wife Alejandra Silva gave birth to their second boy together, according to British Newspaper The Sun citing Spanish magazine Hola!
The couple married in 2018 and had their first child in February 2019 after announcing the news with a picture of the Dalai Lama blessing the Spanish publicist Alejandra's baby bump.
Posting a picture of the pair with the Tibetan Buddhist leader, she wrote: "We couldn't announce it before telling HH Dalai Lama."
Gere met his third wife in 2014 at a luxury Italian boutique hotel Alejandra bought with her former husband Govind Friedland, who she has an 8-year-old son with.
The Hollywood legend who many of us know for the modern-day Cinderella movie Pretty Woman alongside Julia Roberts, has also starred in movies including An Officer and a Gentleman and Runaway Bride.
He has dated some of the world's most beautiful women including supermodel Cindy Crawford who he was married to for four years.
Speaking previously about being an older dad Gere said he had no worries, as per The Sun.
Richard has dated some of the world's most famous women, including Priscilla Presley and Kim Basinger. He wed Alejandra in a secret wedding ceremony and had their first child 10 months later.
Gere also has a 20-year-old son with his second wife model and actress Carey Lowell
He wed supermodel Cindy Crawford in 1991, but they split in 1995.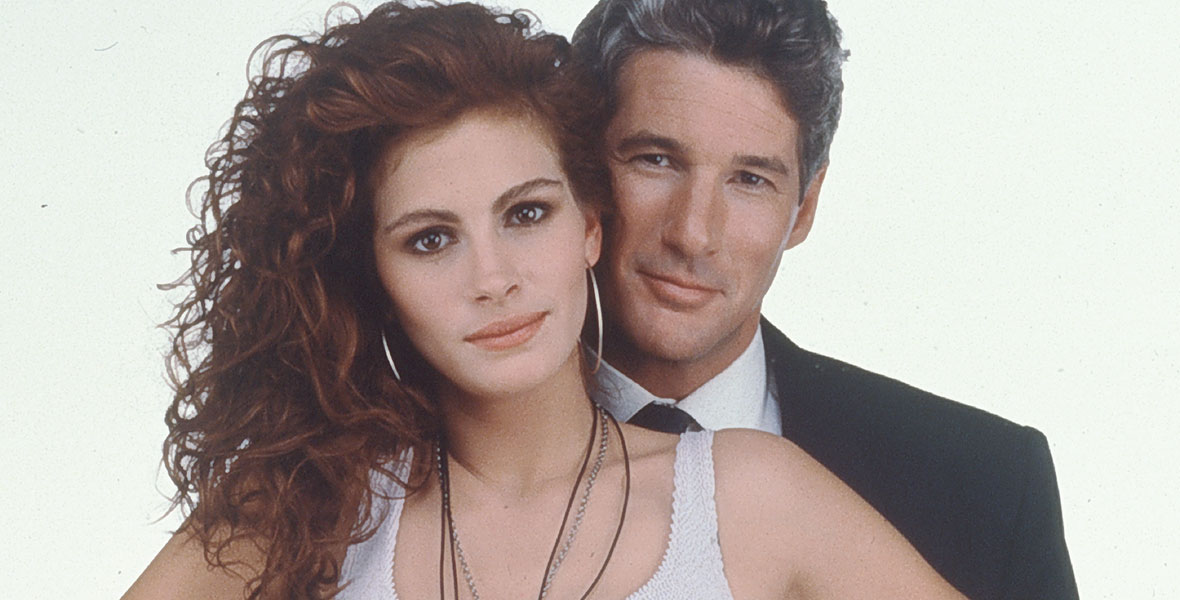 Sending good wishes to the parents of this bundle of joy and lots of energy for all the challenges that parenthood brings.
Please share with all the Richard Gere fans you know.