There's nothing like a toddler telling you how they really feel, and they aren't always words you want to hear.
But every now and then they can come out with something that just blows you away.
This adorable little girl from Dallas, Texas, tells her mom exactly how she felt when they adopted her and her baby sister and her words come exclusively from the heart.
You can hear her mom hold back the tears as this gorgeous child lets her in on a little secret. Thank goodness her mom caught this heart-bursting moment and posted it. The video has since gone viral.
Her mom asks her how she felt when she found out her and her sister were being adopted.
"Well when we were born we became two little babies and then Lily was still a baby and I was 4 years old! I got so big and Lily was still a baby," Gabby said.
"And when the time you see me I was four years old! And we were very excited to meet you and our daddy. And we love you guys and we want to be here for you and daddy."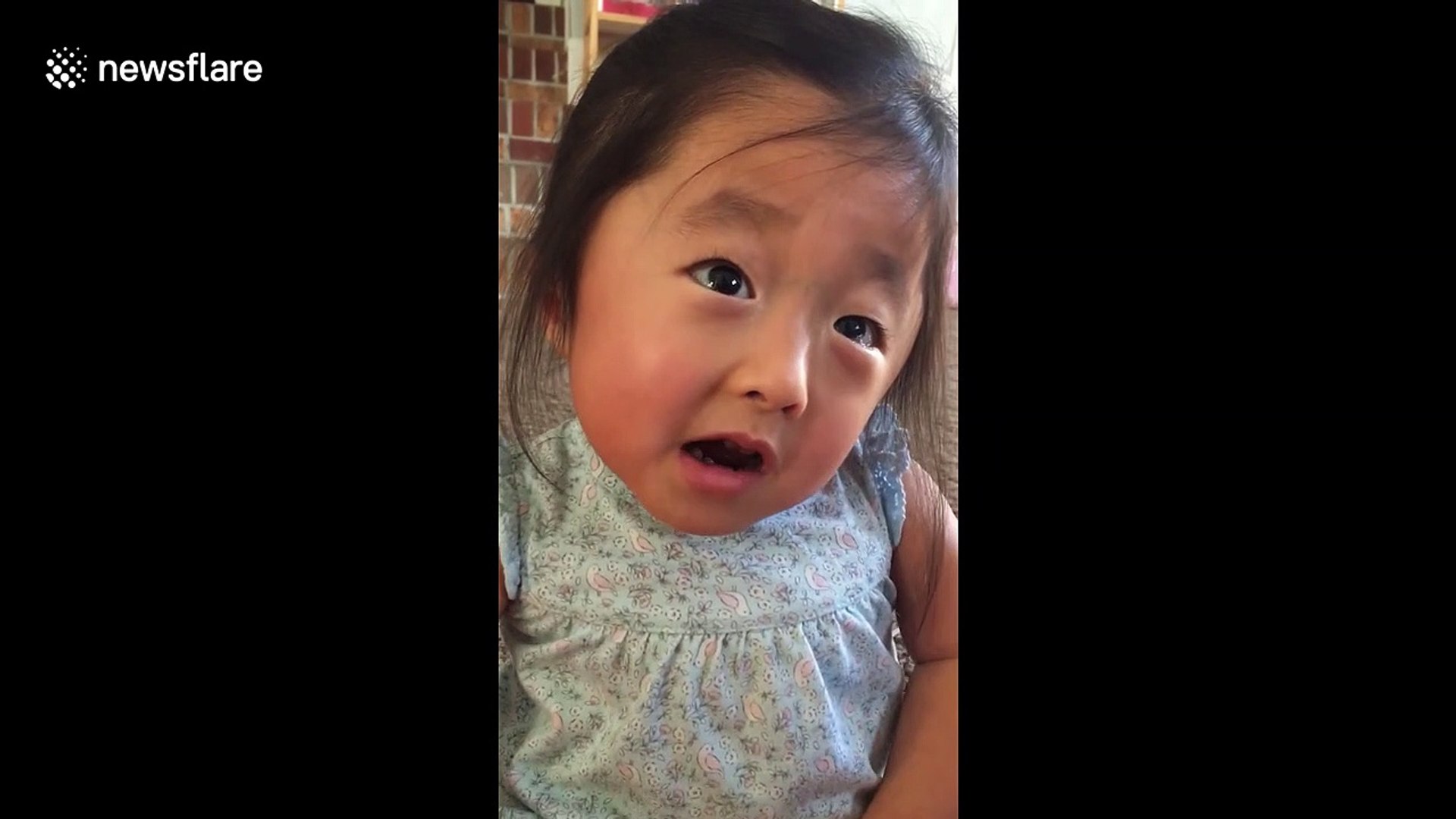 With a shaky voice her mom tells her how excited she was to meet Gabby and Lily to which Gabby reveals she has a secret she wants to share.
"Well, do you know what happened to my heart?" Gabby whispers. "Well, when I saw you, my heart fell in love with you."
Her mom tells her how much she is loved, and sounds like she's holding back the emotion. I struggle to hold it back just watching Gabby. See for yourself in the clip below.
This story is not only cuteness overload but serves to remind us the importance of adoption and what it means to a child to know they are loved.
Please share this beautiful child's words with your friends and family if this video also moved you.