Candice Earley Nolan, who played Donna Beck on the U.S. soap "All My Children" for 18 years, has died.
The 68-year-old had been suffering with the rare disease Multiple Systems Atrophy, which can cause tremors, slow movement and muscle rigidity. She died at her home in El Dorado, Arkansas.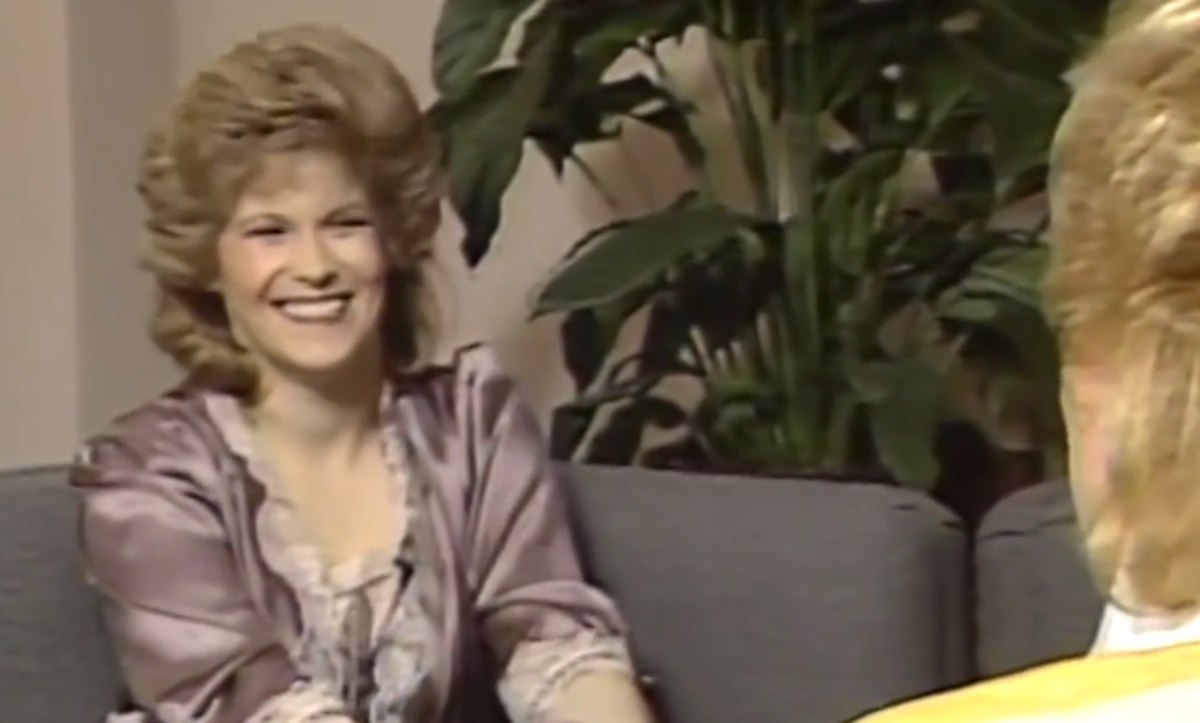 Nolan was born at Fort Hood, Texas, in 1950, and at a young age moved to Germany where her father was stationed. She learned German in Kindergarten until she was 5 when her family were transferred to Lawton, Oklahoma.
After college she began her stage career eventually moving to New York becoming a member of Broadway "Tribe." She secured the lead in "Jesus Christ Superstar" and even appeared as Sandy in the original production of the musical, "Grease."
Spotted in Sardi's
While eating lunch at legendary Broadway restaurant Sardi's she was spotted by the casting director of ABC daytime television who asked, "Who is that attractive mid-western looking type across the room?".
Shortly after she was cast as Donna Beck on "All My Children" and remained a staple on the popular soap for 18 years.
Sad to read of the passing of Candice Earley, who played Donna Beck Tyler Cortlandt Sago Tyler on All My Children. pic.twitter.com/p8yu8dDYzC

— Karen (@TheDarkPages) February 4, 2019
Despite securing a soap opera role on a show that aired for 41 years, she loved the stage and continued her Broadway career appearing in "South Pacific."
While in New York, she starred in "Oklahoma!," "Bells are Ringing," and "Woman of the Year."
Hymn's message on headstone
The actress married Robert C. Nolan on March 14, 1992, after the two met 8 years earlier in a chance encounter on a plane. Before they married, the star had chosen to retire from the screen and stage.
She moved to El Dorado, Arkansas, where, in her words, she began the best role she had in her entire life. Nolan was a devout Episcopalian with her favorite hymn being "It is well with My Soul."
Her headstone will feature the hymn's message.
Please share to pay tribute to this much-loved actress who was a part of so many people's lives for decades. You will be missed!