Robert and Janice Grant have much to celebrate. The Georgia couple are celebrating their 24th wedding anniversary but this year is even more meaningful.
Robert spent 30 days in ICU battling COVID-19 unable to see his wife Janice.
Three months ago Janice found Robert unconscious and violently sick and rushed him to hospital. He didn't know what had happened until he woke up in a hospital bed unable to move.
"I couldn't see her nowhere, they had me tied down, I couldn't move. The experience was, I can't do this, I want out of here. I was so afraid," he said.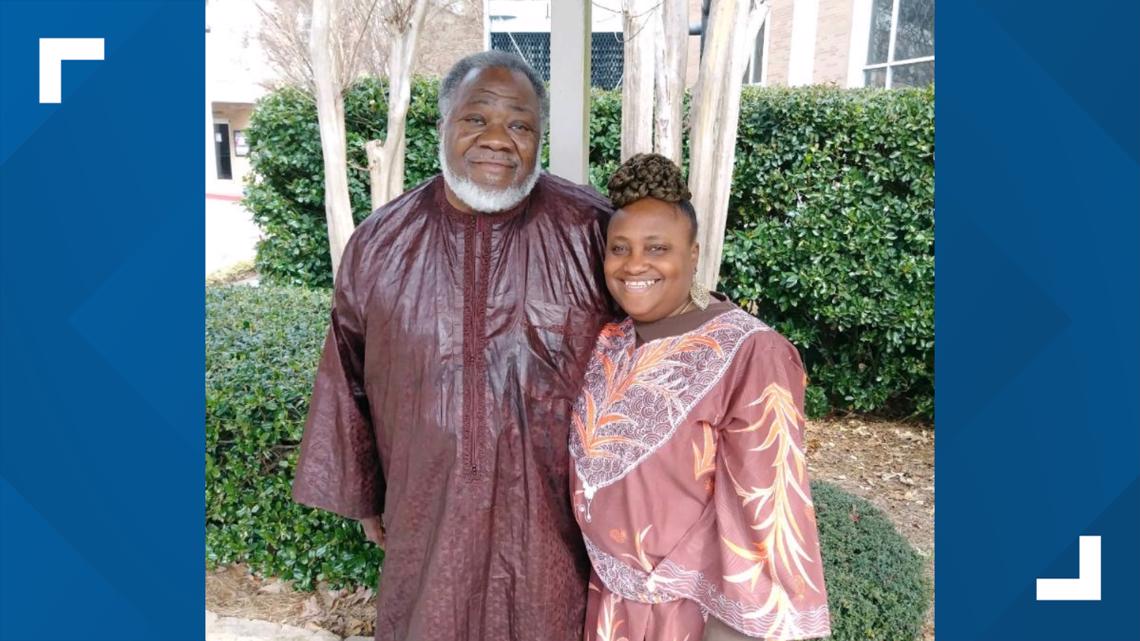 He spent 13 days on a ventilator and didn't understand why he couldn't see his wife.
"I was so weak, I couldn't talk, I was trying to tell them, I want my wife, and at the time I couldn't understand (why) there was no visitors allowed in the hospital," he told 11Alive News at the time.
Robert said talking to his wife every day on FaceTime got him through his ordeal.
'Tried to keep me encouraged'
"My wife has been so supportive. If I needed something, she would come drop it off at the desk. She brought my bible, she brought some crossword puzzles. She just tried to keep me encouraged," he said.
After being discharged from hospital Robert had to spend another month on dialysis and completing physical therapy to strengthen his arms and legs and still couldn't see his wife.
He was elated to be able to return home in time for his wedding anniversary.
Robert's words bring home the horror COVID-19 patients experience waking up on a ventilator and not knowing what's going on. We're so happy you made a complete recovery Robert!
This couple deserve all the happiness on their wedding anniversary. Let's share to wish them huge congratulations.