Losing a child is every parent's nightmare but losing a child and not knowing how it happened is a life of torment.
No parent can rest when their child goes missing and they have no idea what has happened to them.
For Beth Twitty it has been 15 years since she last saw her daughter Natalee Holloway.
The 18-year-old went missing on a school graduation trip to Aruba when she was 18 years old.
Natalee attended the trip with 124 other students who were also graduating from Mountain Brook High School, in Alabama.
But she didn't return to her hotel on the morning they were due to leave after a night out at a club called Carlos'n Charlie's.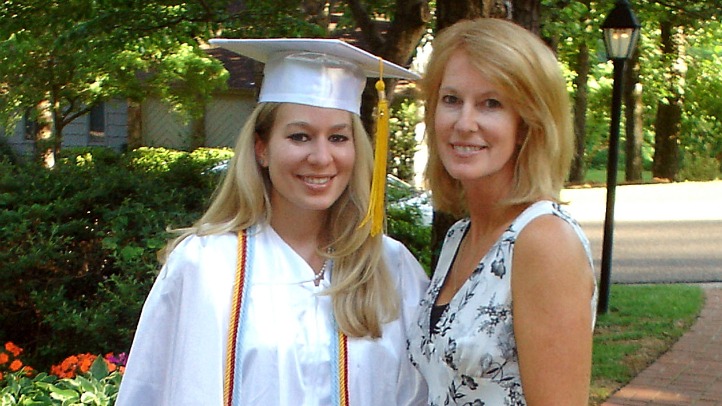 She was last seen driving off in a gray Honda with a group of local young men, including the man who would become the main suspect in her disappearance, Joran van der Sloot, ABC News reports.
Her mom has dealt with her anguish by turning it into something positive and talking to teenagers to ensure the same tragedy does not happen again.
Speaking to a group of students in Tennessee Beth said: "Natalee let her guard down for a moment and in that moment she vanished."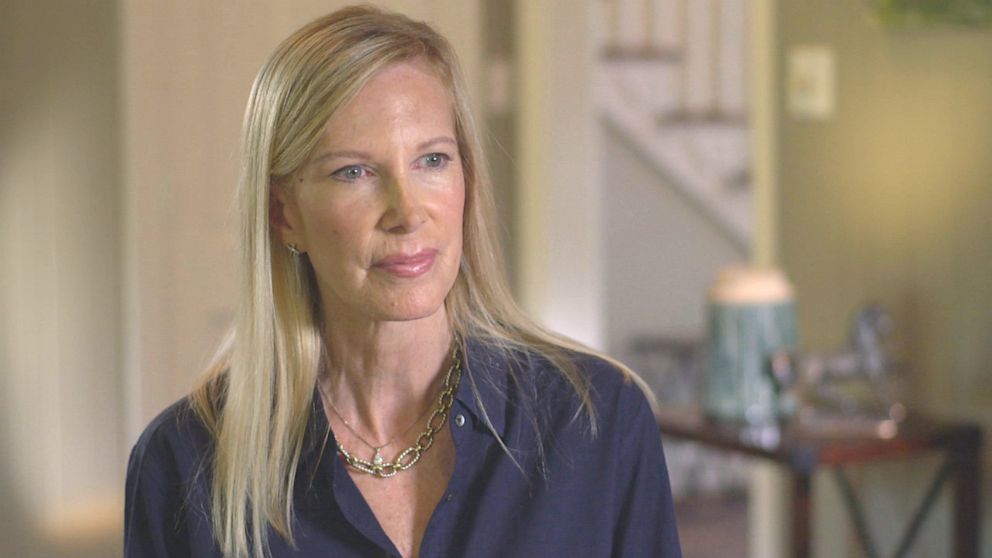 After the talk Beth said: "I do hope these students will be able to connect with Natalee's story and somehow apply these personal safety and travel safety messages."
Responding to a question from one of the students Beth said she still had hope that she would find out the answers.
Prime suspect in the case Joran van der Sloot, a Dutch National, is currently serving 28 years for the murder of a 21-year-old Peruvian woman Stephany Tatiana Flores Ramírez.
I cannot imagine the pain Beth is going through, she deserves to know what happened to her daughter.
Please share to pay tribute this woman's strength and bravery.