Morgan Freeman has become one of the most respected actors in Hollywood and just happens to have one of the most recognizable and in demand voices of our time.
But did you know this calm, screen legend is also an eco-warrior?
The Academy Award winner has narrated for environmental organizations like One Earth in the past but has now tuned beekeeper, turning his home over to the fight to preserve honeybees.
The 81-year-old, with more than 50 movies under his belt, has converted his 124-acre ranch in Charleston, Mississippi into a giant bee sanctuary.
Bees contribute massively to the production of our fruit and vegetables and even help increase the amount we grow and improve the quality, according to Honey Bee Conservancy.
'Crop cultivation will also disappear'
But over the last 50 years honeybees have been vanishing at a most worrying rate. Between 2015 and 2016 alone, honeybee populations declined by 44 percent in the U.S., according to Livekindly CEO Jodi Monelle.
"Bees may be small but they are extremely hard-working creatures and if that tiny two percent is lost, 80 percent of our food from crop cultivation will also disappear," Monelle says, according to The Epoch Times.
Morgan said he really enjoys beekeeping, a hobby he started in 2014, so as well as helping to increase bee numbers he also plans on having a good time in the process.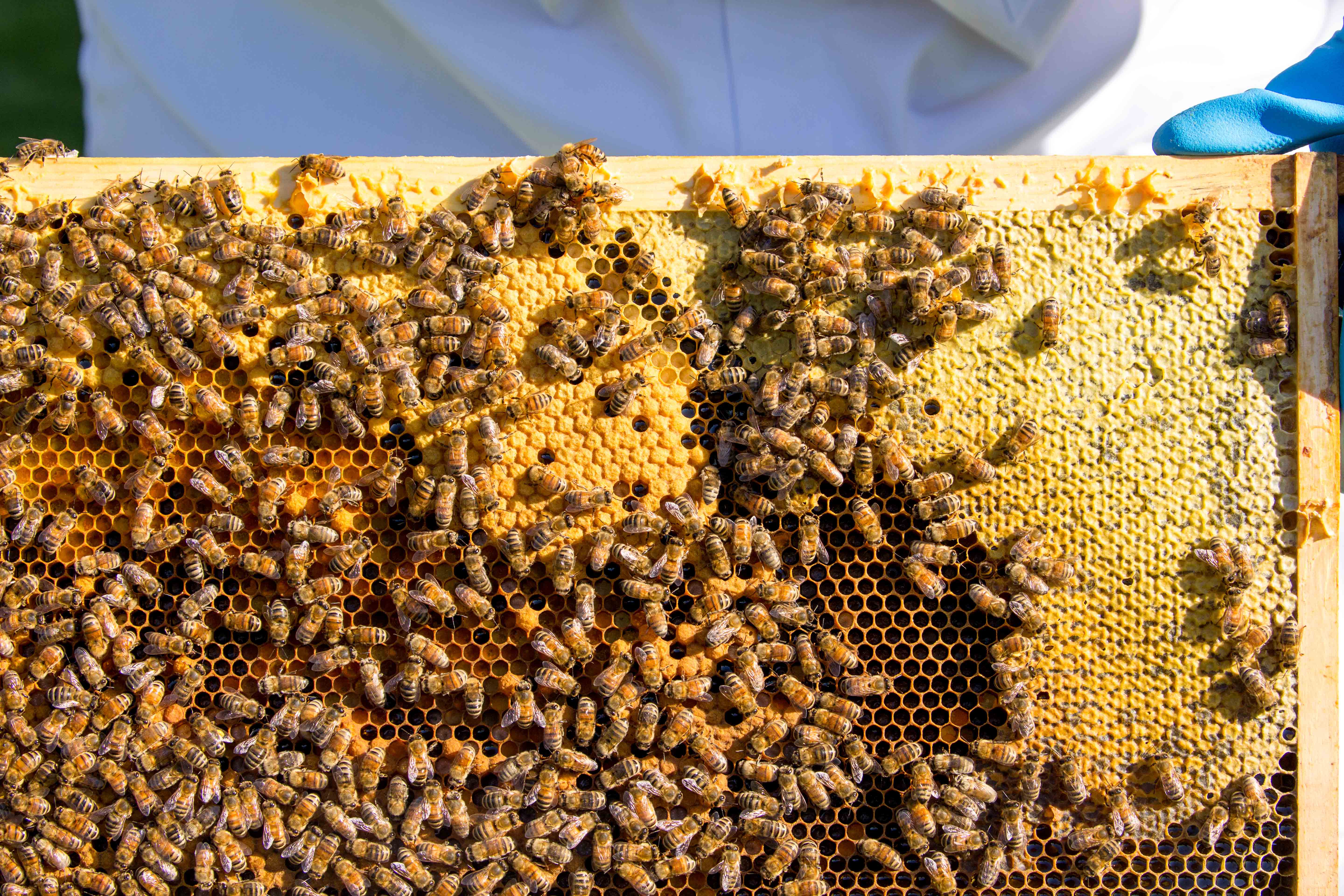 The actor and director said he had shipped in 26 hives full of bees from Arkansas to his ranch and feeds them sugar water.
Morgan told Jimmy Fallon in an interview on "The Tonight Show", that he doesn't even wear protective clothing and has never been stung, something that may have to do with him not harvesting honey from them.
Bees 'are the foundation'
"There is a concerted effort for bringing bees back onto the planet … We do not realize that they are the foundation, I think, of the growth of the planet, the vegetation," he told chat show host and comedian Jimmy Fallon.
He also revealed he has a gardener who was helping him with the bees and growing plants that the bees will love like clover and lavender.
Watch the full and very entertaining interview in the clip below.
What a legend! Morgan Freeman is proving you're never too old to start saving the planet. Please share with all your friends and family and help pay tribute to this first class star.