A German pedophile in jail for a sex crime has been identified as a key suspect in the disappearance of Madeleine McCann.
Police are appealing for any information regarding the man in what they describe as a "significant development."
The 43-year-old man, who is not being named for legal reasons, is serving a prison sentence for a sex crime and has "numerous" previous convictions for "sexual abuse of children," according to Germany's Federal Criminal Police Office (BKA).
Madeleine McCann went missing from the apartment she and her family were staying in on May 3, 2007.
The British youngster was on vacation in Portugal with her parents, Kate and Gerry McCann; her two-year-old twin siblings; and a group of family friends and their children when she was reportedly taken from her bed.
Police are describing the suspect as white with short blond hair and about 6ft tall with a slim build at the time Madeleine vanished.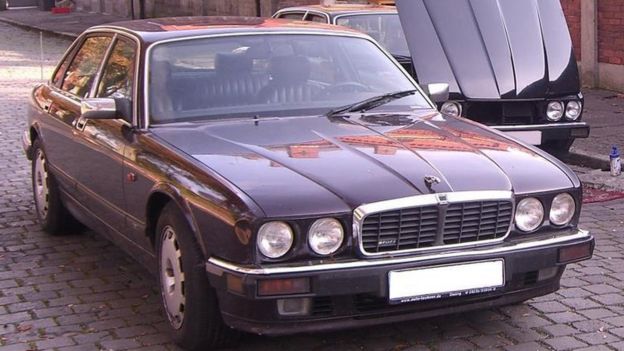 Photos of a VW camper van and a Jaguar car – which are believed to be linked to the man, as well as a house in Portugal, have been released by police.
Transferred ownership of Jaguar car
The day after Madeleine disappeared in 2007, the suspect transferred the Jaguar to someone else's name, BBC News reports.
British police are still referring to the case as a "missing persons" investigation because it does not have "definitive evidence" as to whether Madeleine is alive or not, BBC News reports.
But German police are classing it as a murder inquiry.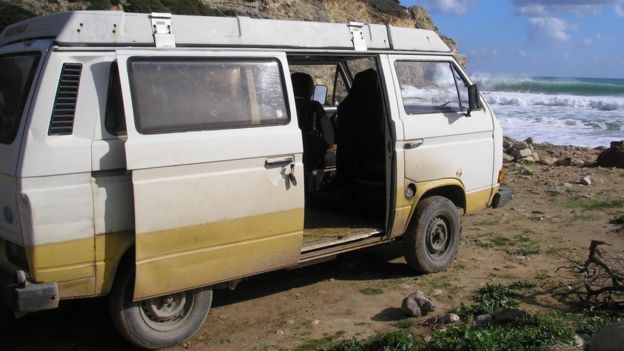 "There is reason to assume that there are other persons, apart from the suspect, who have concrete knowledge of the course of the crime and maybe also of the place where the body was left," said German police, as per BBC News.
Loyalties changed
Appealing to anyone who may know the suspect Detective Chief Inspector Mark Cranwell, in charge of the U.K.'s Met investigation said: "He may have confided in you about the disappearance of Madeleine.
"More than 13 years have passed and your loyalties may have changed.
"This individual is in prison and we are conscious that some people may have been concerned about contacting police in the past. Now is the time to come forward."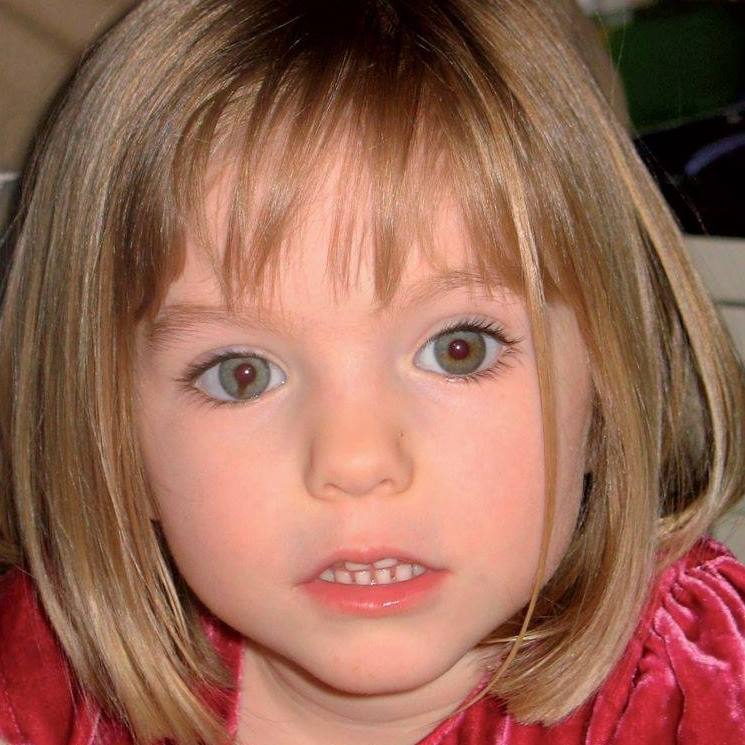 The appeal from police working together on the case around Europe includes a £20,000 ($25,000) reward for information leading to the conviction of the person responsible for Madeleine's disappearance.
Let's hope this major breakthrough can lead to Madeleine's heartbroken family finding out what happened to their daughter. They deserve peace.
Please share so more people know about this significant new development.