Our elders should be treated with respect and love, it should be a matter of course for everyone.
But when 101-year-old Emily Sims had to go into a retirement home she received some heavy-handed treatment which caused her to break both of her legs.
Those injuries led to an ulcer which caused her death in 2017.
Now a coroner has ruled that her injuries came as a direct result of the actions of a care worker, according to the Daily Mail.
Emily Sims, a retired cleaner, was a resident at a care home in Cornwall, England.
We hope that when our loved ones have to go into a retirement home, they are looked after properly but this wasn't the case with Emily.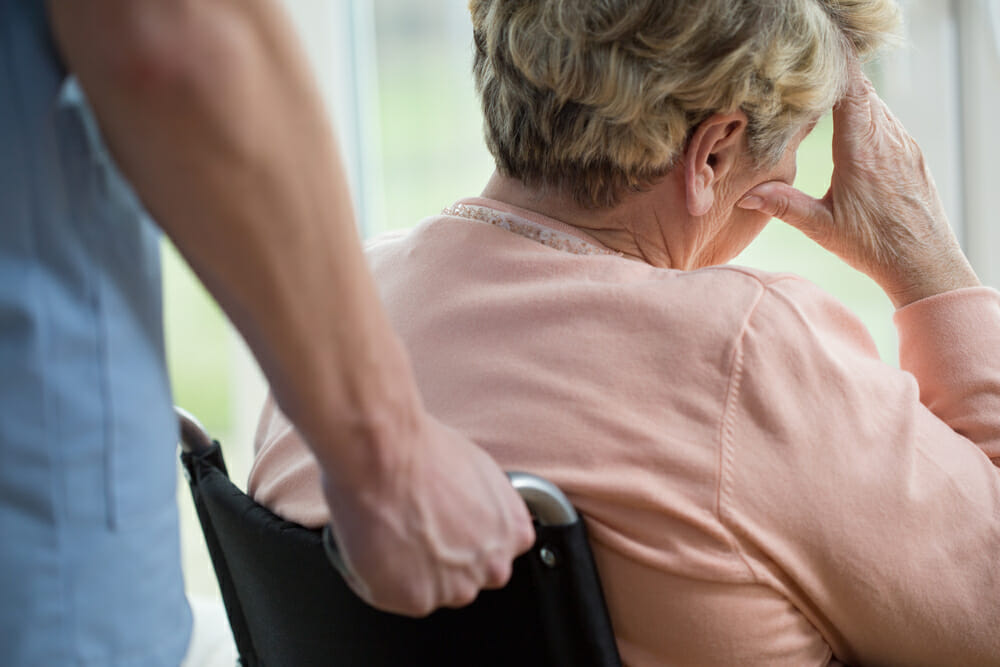 A care worker, who has since died of natural causes, swung Emily out of bed breaking both of her legs, writes The Daily Mail.
Emily's 80-year-old niece filmed her aunt on her iPad recalling what had happened and identifying the care worker. Her niece then took the footage to the police.
'Deliberate act and gross failure'
The police interviewed the care worker who denied the allegation and police decided not to press charges.
But the evidence of two medical experts led to a coroner ruling that Emily had in fact suffered injuries consistent with her account to her niece.
The stress of the fractures caused a perforated duodenal ulcer which led to her death on November 1, 2017, the Daily Mail reports.
'A remarkable woman'
Assistant Cornwall coroner Guy Davies said: "It was more than a simple error of judgement – it was a deliberate act and gross failure. She was manhandled out of bed."
Her family said they were pleased with the results of the hearing adding Emily "will be missed by us, she was a remarkable woman."
There is something wrong with a person who does not love and respect our elderly population.
Rest in peace Emily. You deserved so much more than this.