Attacking and stealing from the elderly is one of the most despicable crimes. They are vulnerable and deserve to be respected and protected, not taken advantage of.
It took three cowardly, grown men to force their way into the home of an 82-year-old woman, push her to the ground and steal the food out of her fridge.
The despicable crime happened in Stockton, California and left Beatriz Martinez on the floor battered.
When officers attended the scene and realized this poor lady was without food, one of them did something that went above and beyond the call of duty.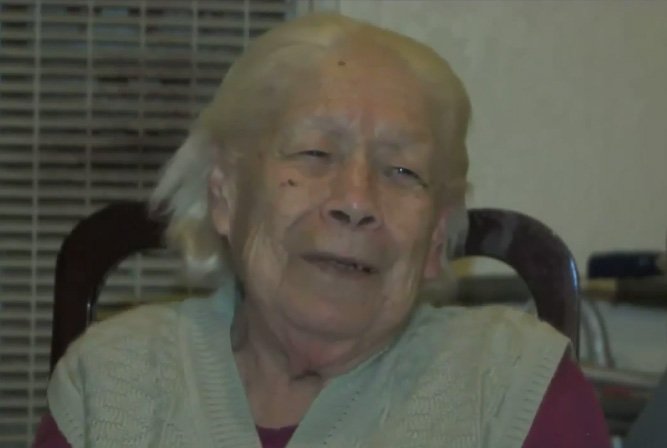 Beatriz had just returned from cashing her Social Security check at a local bank when there was a knock at the door.
She answered the door to three men, who pushed their way into her home. They stole her phone, $80 cash and all the food in her kitchen, leaving her on the floor with head injuries.
'Prey on the elderly'
Beatriz doesn't speak English so had to reach out to her neighbor Diana Munoz, who called the police.
Diana said this was the second time Beatriz had been targeted by criminals and left with nothing, adding, "It's crazy that people have to prey on the elderly."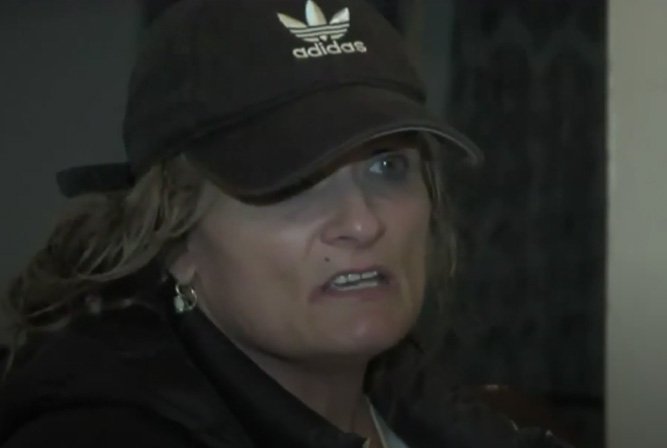 But the story took a different turn when officers responded and saw what had happened to this sweet lady.
One of the responding officers, who has not been named, took Beatriz to a nearby store to buy her more groceries so she'd have food in her fridge.
Beatriz was so moved by his gesture, through her neighbor translating, she thanked him in her native Spanish.
Please share in the hope that these men are caught and stopped from doing this again.