Regular exercise, proper sleep and a balanced diet are key factors in maintaining a healthy body.
But it's also important that we listen to our bodies and take any warning signs seriously. After all, we are all different.
No one else knows your body better than yourself —  no one knows better what's good for you, how you feel, how you look or how you respond to different things. If you feel there is something seriously wrong, seeking medical help could be the difference between life and death.
This is something that teen Ashton Powell knows all about.
Ashton Powell, from Ayr, Australia, was enjoying her teenage life; an ordinary student with an joyous enthusiasm for life.
But when the teenager became ill doctors thought she had flu but her symptoms started to get worse and she wondered if she might have cancer.
In a long and moving personal account, published in daily Australian newspaper Townsville Bulletin, the brave teen writes about the moment her suspicions became a reality and her life was turned upside down, just 8 days after her 14th birthday.
She tells of her long struggle, tough treatments, her near death experiences, lost childhood and losing her friends.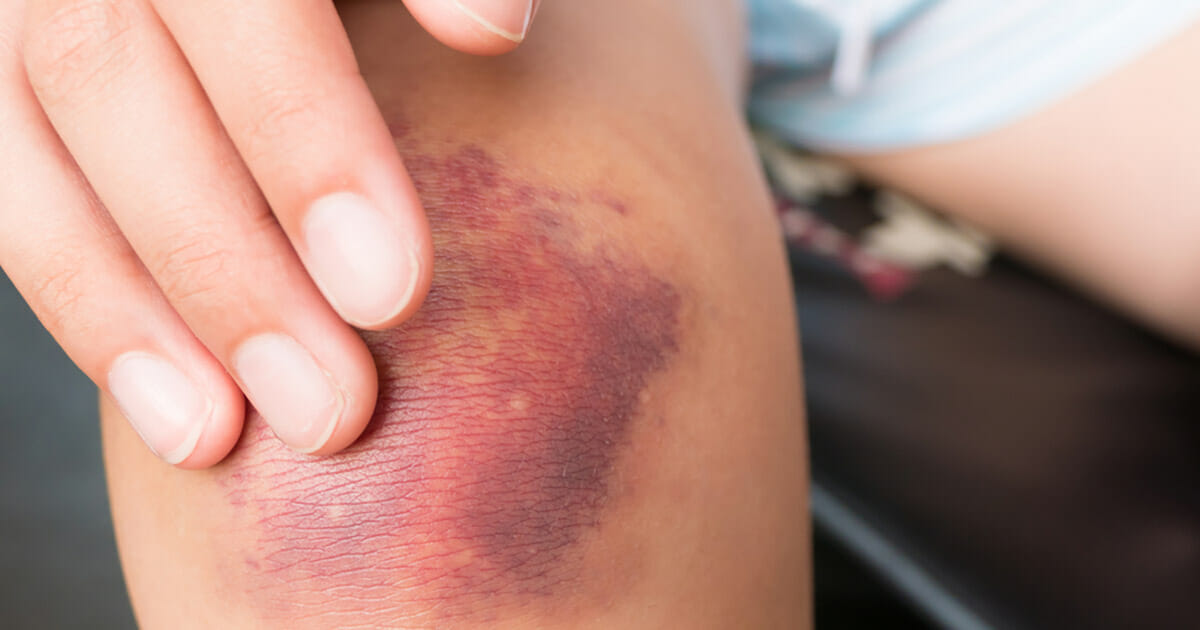 It was a few weeks before her 14th birthday and Ashton started to feel sick. Her mom took her to the doctors almost every day and she was diagnosed with flu-like symptoms.
But Ashton had a hunch is was something more serious. Her brother Dylan, who was in the grade above her at school, accused her of faking being sick but she told him everything hurt and she wouldn't be able to concentrate at school.
"A few days later I started to get bruises on my legs. For that one second, a terrible thought crossed my mind. I looked up at mum and said, 'Do I have cancer?' I could see the worried look spread upon her face. Then she started yammering on about how there was no way I could have cancer. So the next day we went to go see my doctor, Dr Aung. We asked him about it, then mum asked if I could get a blood test. He agreed," she told the Townsville Bulletin.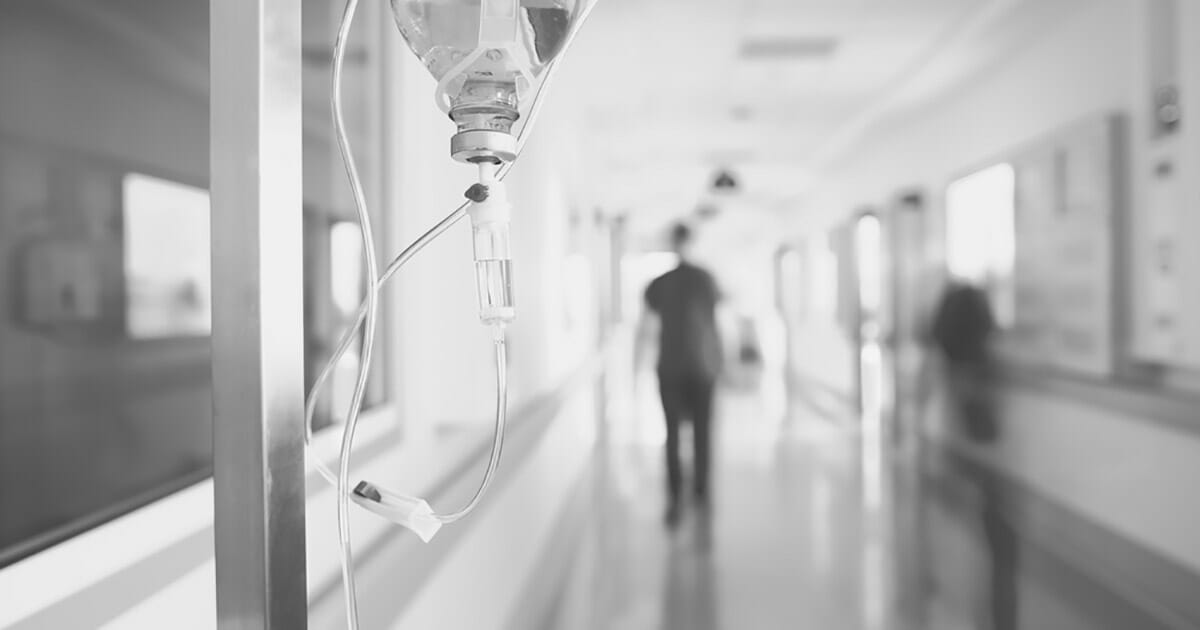 The next day Ashton went in to have a blood test and just hours later they were told to go straight to their local hospital. Eight days after her 14th birthday Ashton and her family were told the heartbreaking news.
"As we were in the children's emergency room waiting, a doctor came in and explained some stuff that I can't even remember and that's when she told us I had Leukemia. After the doctor told us, mum started crying, dad was in shock and I was numb and speechless." said Ashton.
The next day she was flown to Brisbane and spent a year undergoing grueling treatment. On three occasions Ashton nearly died. But thankfully after two and a half years she finally finished chemotherapy. She talks about how she has missed out on so much but has matured a lot through such a tough time, grateful for the people she has around her.
"All through that, I kicked cancer's butt and I wouldn't have been able to do that if it wasn't for my mum, my brother and also my brother's friends, Mitch, Beau and Charlie. These three boys and my brother helped me laugh again. They may not know this but they helped me enjoy being alive," she wrote.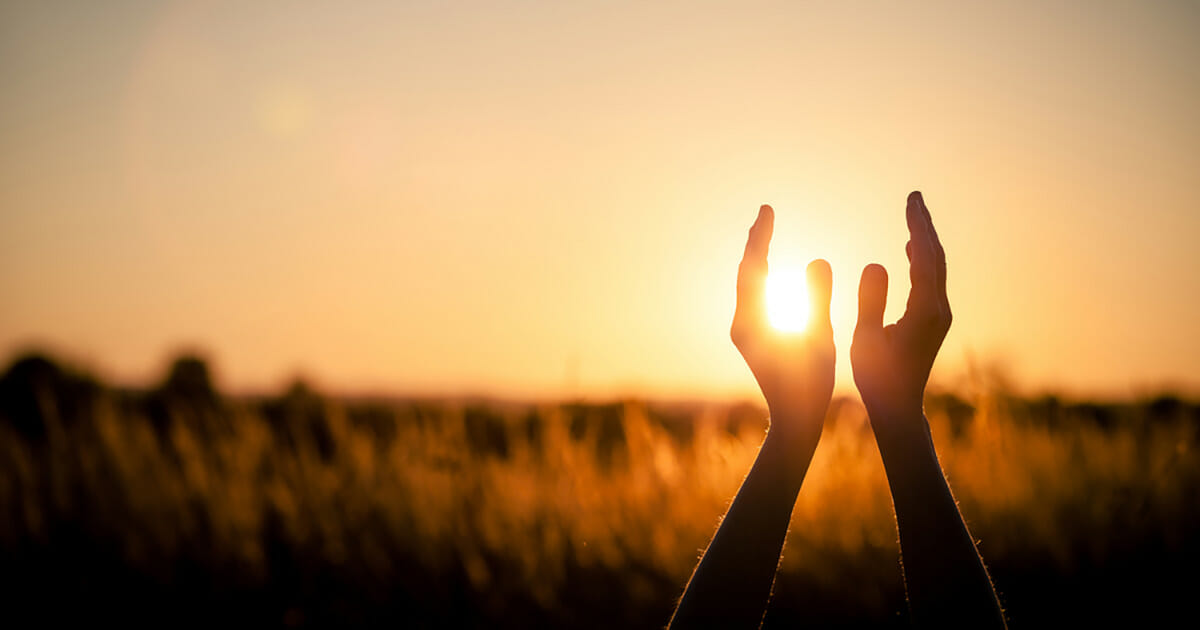 She was able to return to school but has been held back and finds it hard to make friends. Her life will never be the same for what she's experienced but she fought cancer. Her inspirational story encourages people to listen to their bodies.
Easy bleeding or bruising is one symptom of Leukemia, according to the Mayo Clinic. Persistent fatigue and weakness are other symptoms  – just as Ashton experienced.
Even though she was so young, Ashton was smart enough to know that she had something serious. Today, she feels proud and strong for what she's been through and dreams of one day becoming a photographer
Please share Ashton's brave and important story with your Facebook friends to spread the important message that we must all listen to our bodies. It may be the difference between life and death.