As the cases of coronavirus increase and countries scramble to find a vaccination, President Trump has announced he will donate his quarterly paycheck to efforts to contain the virus.
White House press secretary Stephanie Grisham announced the news which amounts to $100,000 to the U.S. Department of Health and Human Services, which is working on a way of fighting the COVID-19 coronavirus.
Trump "is donating his 2019 Q4 salary to @HHSGov to support the efforts being undertaken to confront, contain, and combat #Coronavirus," Grisham tweeted.
He refuses a salary and has donated previous quarterly paychecks to the Surgeon's General Office, the Department of Homeland Security and the Department of Veterans Affairs.
The epidemic is thought to have slowed down in China. In the U.S. there have been nine deaths as of March 4th with Georgia reporting the state's first cases.
Importance of hand hygiene
One of the two people affected in Georgia is thought to have recently returned from Italy where authorities are considering closing schools and colleges following a surge in the number of people contracting the virus.
The public is being advised to be stringent with health hygiene and do "what you do every cold and flu season," said Dr. John Wiesman, the health secretary in Washington state, as reported by CNN.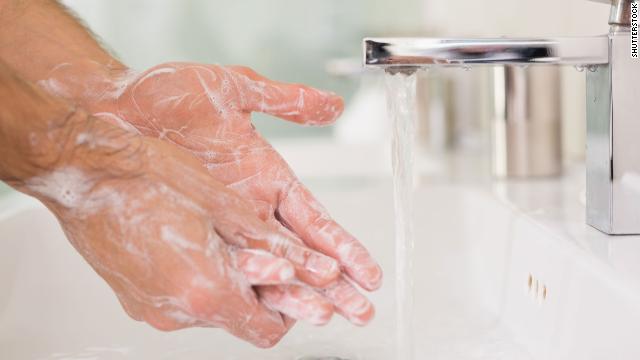 This includes washing your hands often with soap and water for at least 20 seconds and staying at least 3 feet away from anyone who may be infected, according to the World Health Organization.
Cover your mouth
If you're the one sick then it's important to cover you mouth when you cough or sneeze but don't use your hand, instead use a bent elbow or a tissue which you should throw away immediately.
There are now over 100 cases of novel coronavirus in the U.S. and 85 in the U.K. as of March 4.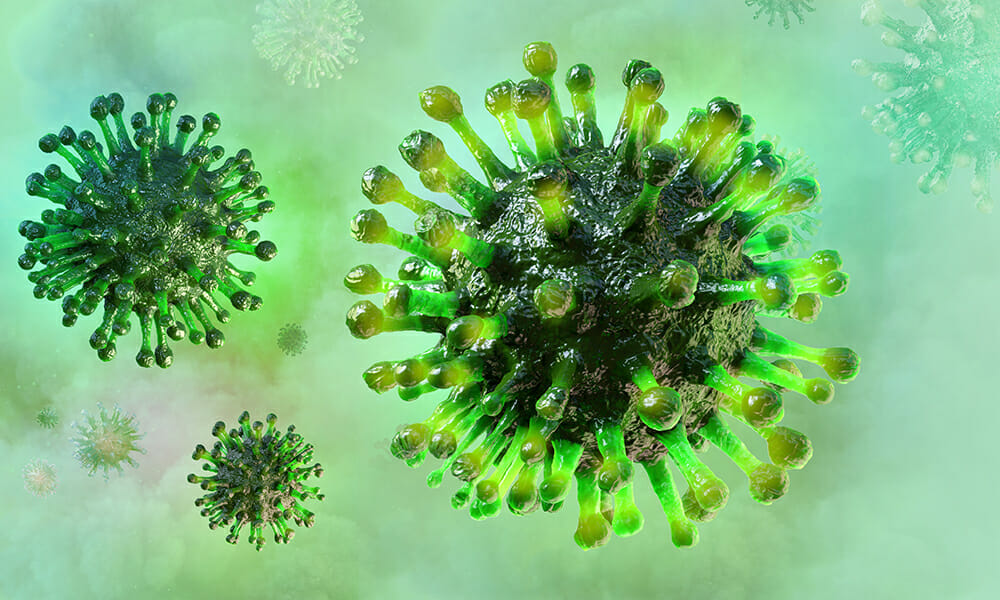 Please share this article to remind people of the importance of taking care of themselves and hand hygiene while this virus continues to spread.