American country and gospel vocal quartet The Oak Ridge Boys have been performing their harmonious hits since the 1950s and have a legion of loyal fans.
One of their fans was none other than former President George H.W. Bush who revealed his love of their music after they performed at the White House in 1983.
Over the years they became friends, so when the 41st president requested the group sing his favorite song at his funeral they of course vowed to honor his wishes.
Former President George H.W. Bush died on Nov. 30 at the age of 94.
The Oak Ridge Boys performed "Amazing Grace" at George H.W. Bush's funeral at St. Martin's Episcopal Church on Wednesday, December 5.
As vice president at the time, Bush had missed his favorite group perform at the White House in 1983 but managed to catch them in a soundcheck and asked if they could perform some songs for him.
The Grammy award winning quartet based in Tennessee performed "Amazing Grace" during Bush's inauguration ceremonies at the White House and at the Bush family home in Maine.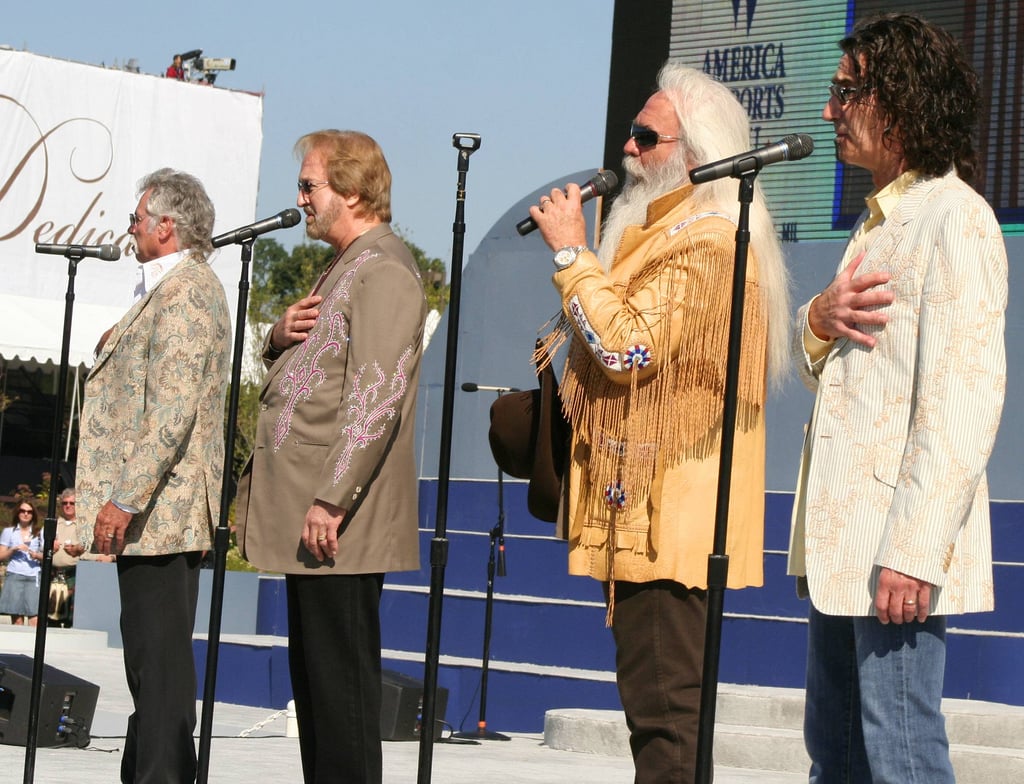 According to Southern Living, Richard Sterban from The Oak Ridge Boys said, "George Bush requested before he passed away that we sing 'Amazing Grace', his favorite song, at his funeral. There's no way we wouldn't do it. He always taught us to do the right thing, and it is a tremendous honor. One final time here on this earth, we're going to sing it for him and we believe in our hearts we'll see him again one day and we'll sing it for him again."
The group said they felt privileged to perform his favorite song for him one last time.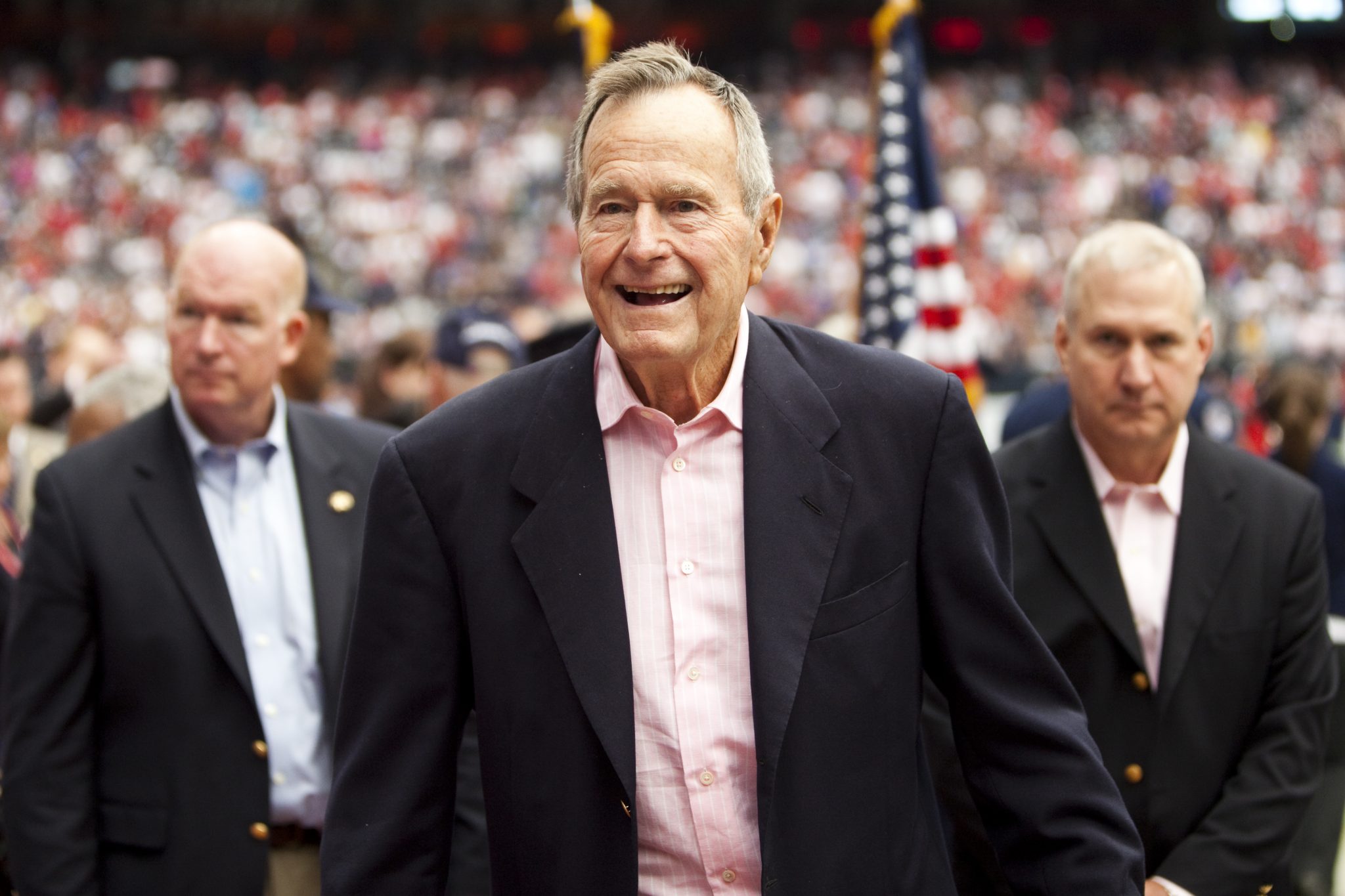 Watch the moving performance in the video below
What an incredible tribute. If you enjoyed their performance don't forget to share this story with your friends and family.