TV talent show "America's Got Talent" has a whole legion of fans and they all know there are sometimes crucial moments that define the whole series that are never forgotten.
One such moment is when Michael Ketterer appeared on stage to perform. It wasn't enough that the California singer is a pediatric mental health nurse and part time worship leader but from the moment he opened his mouth the audience immediately fell in love with him — even tough judge Simon Cowell.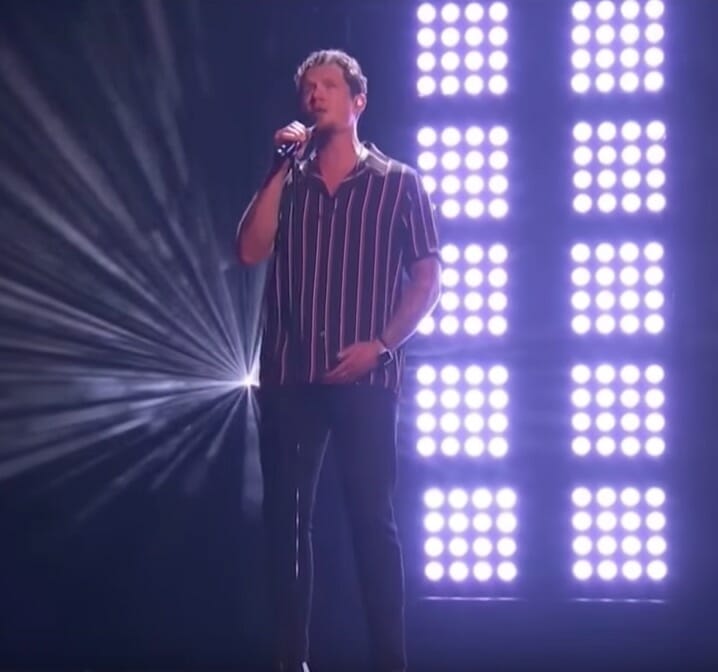 Michael is married to his wife, Ivey. Together they have six children, one biological daughter and five adopted boys, one of them has cerebral palsy.
When Michael appeared on the NBC show he sang the beautiful, heart-warming song "To Love Somebody."  He wowed the audience and the judges. Simon Cowell was so moved by his story and his performance that he pressed the golden buzzer fast tracking him to the quarter finals and a step closer to winning $1 million.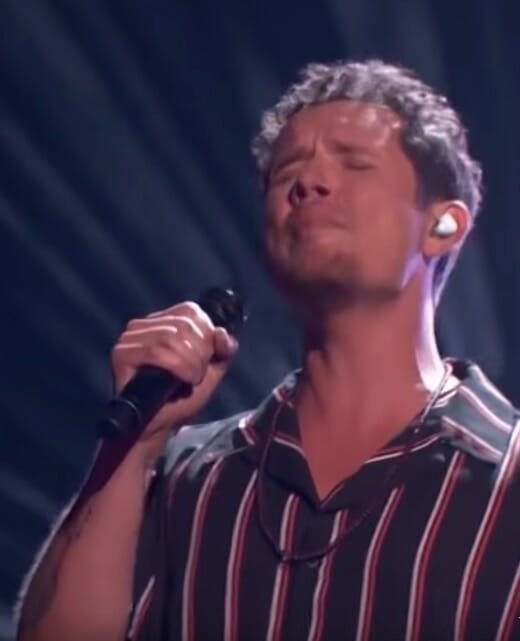 Michael sings his song with so much feeling and understandably gets a standing ovation reducing Simon to tears!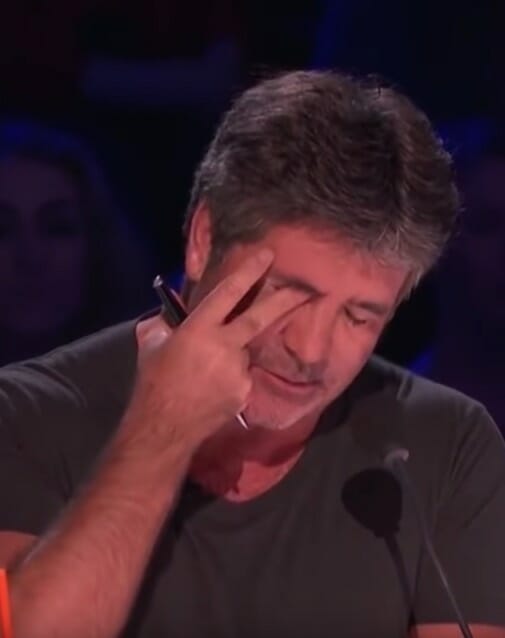 Two million have already viewed the clip online; watch his incredible performance in the video below.
Please share this video if you were also moved by Michael's story and amazing vocal talent!