We all have a favorite festive tune and the moment we hear it we're filled with Christmas spirit.
But did you know that Bing Crosby's version of "White Christmas" is not only the world's most popular Christmas song, but the best-selling single of all time, with estimated sales in excess of 50 million copies worldwide.
That image we have of our loved ones all gathered around a roaring fire in a room full of Christmas decorations comes to mind when we hear this instantly recognizable hit, but many of you may not know that it wasn't written with happiness in mind.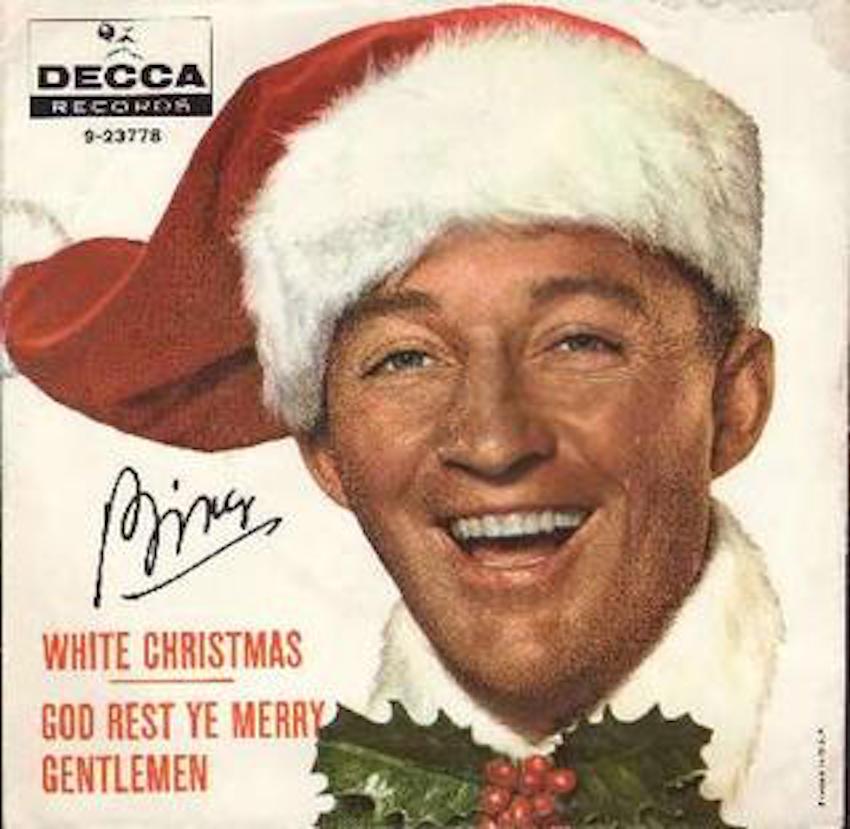 "White Christmas" was written by composer and lyricist Irving Berlin  and released in the early 1940s. The talented music man also penned other classics such as "Cheek to Cheek," "God Bless America," "Anything You Can Do (I Can Do Better)," "There's No Business Like Showbusiness," to name a few.
Irving's White Christmas was thrust into the spotlight after it was sung by Bing Crosby on Christmas Day in 1941, then by the following year it had hit the big time.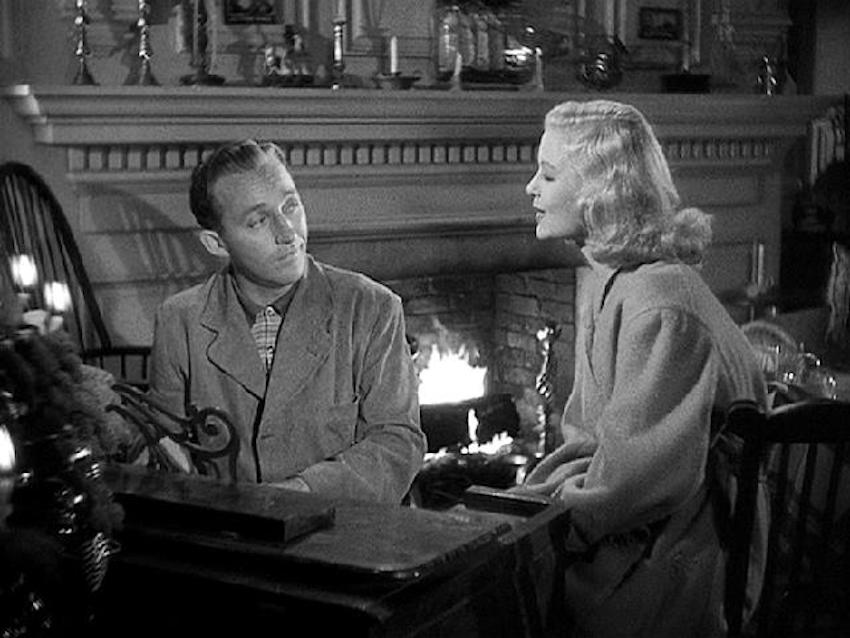 "White Christmas" is one of the most recorded songs in history. Music critic Stephen Holden credits its success partly to the fact that: "the song also evokes a primal nostalgia—a pure childlike longing for roots, home and childhood—that goes way beyond the greeting imagery."
But the true story behind the lyrics is a sad one as Irving and his wife Ellin Mackay lost their first son, Irving Berlin Jr., on Christmas Eve in 1928, when he was only 3 weeks old.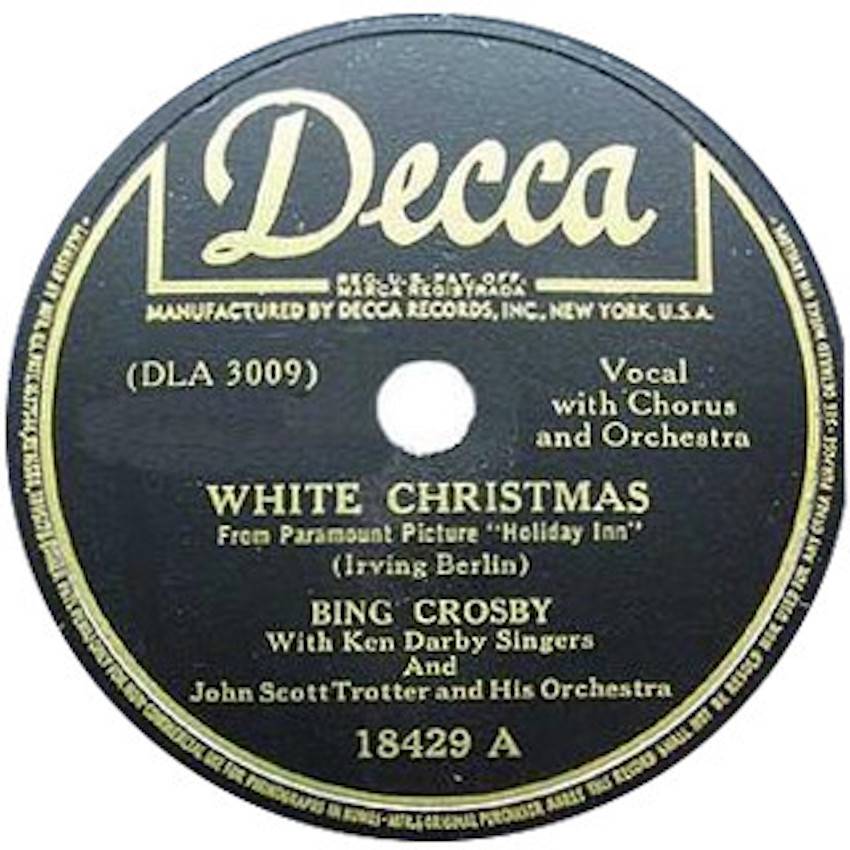 Every year after the death of their son, Irving and Ellin would visit his grave on Christmas. This time of year would have been a sad reminder of the death of his baby boy.
Jody Rosen, author of a book about "White Christmas" said, according to NPR, "The kind of deep secret of the song may be that it was Berlin responding in some way to his melancholy about the death of his son."
'White Christmas' lyrics
I'm dreaming of a white Christmas
With every Christmas card I write
May your days be merry and bright
And may all your Christmases be white
I'm dreaming of a white Christmas,
Just like the ones I used to know
May your days be merry and bright
And may all your Christmases be white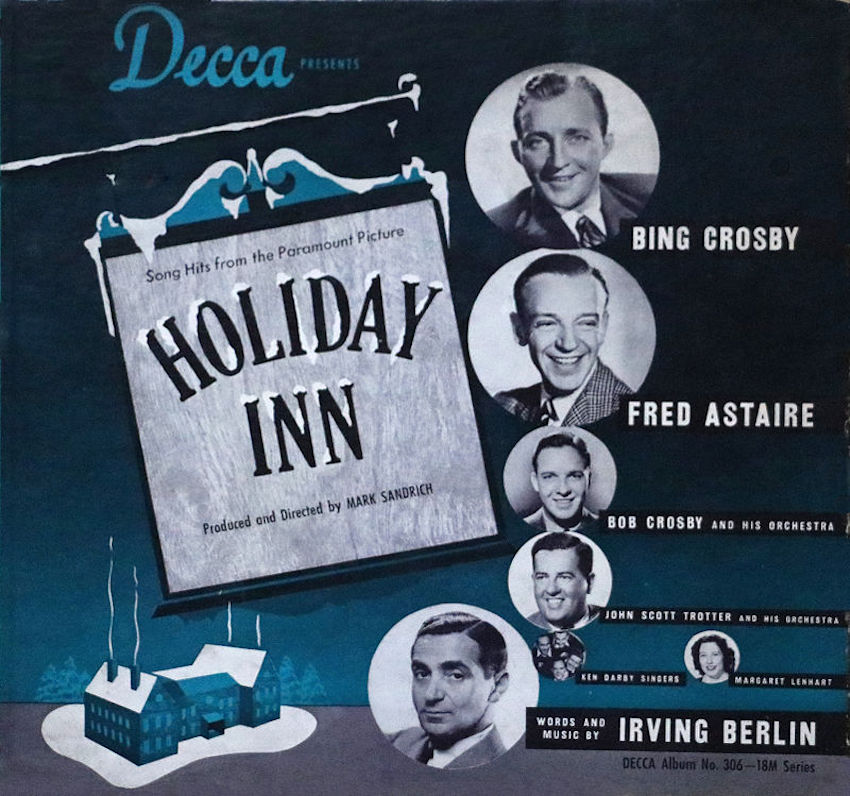 The most popular Christmas song was not written by a man who celebrated Christmas as Irving Berlin, also known as the Russian-born Israel Isidore Beilin, was Jewish.
You can listen to Bing's recording of "White Christmas" in the video below:
Please share this article with those who you think would appreciate hearing the most loved Christmas song of all time.