Do you remember reading those Sweet Valley High books when you were at school? It seemed like there was a never ending supply of different titles and everyone was reading them.
You can still buy new versions of the books in most stores but they don't have that nostalgic front cover with the Wakefield twins we remember so fondly from our childhood.
Well, someone has found a way to bring them back exactly as you remember them and you won't be disappointed.
We were all obsessed with these teen novels and I remember many homes with an impressive collection, but as we got older we ended up giving them away to make room for other stuff.
The series began in 1983 and ended publication 20 years later with 181 titles in the series. "Double Love" was the first book of the Sweet Valley High series and shortly after it came out, we all became obsessed.
Now the site alwaysfit.com has amassed a collection of all the original titles and are offering fans packs of three along with commemorative pins.
Most of us rushed to the library or book store to get the latest book out and couldn't wait to finish it before we started the next one. But now that we know that this site has gone out of its way to collect thousands of original '80s versions of the Sweet Valley High books, we are ready to start our collection all over again.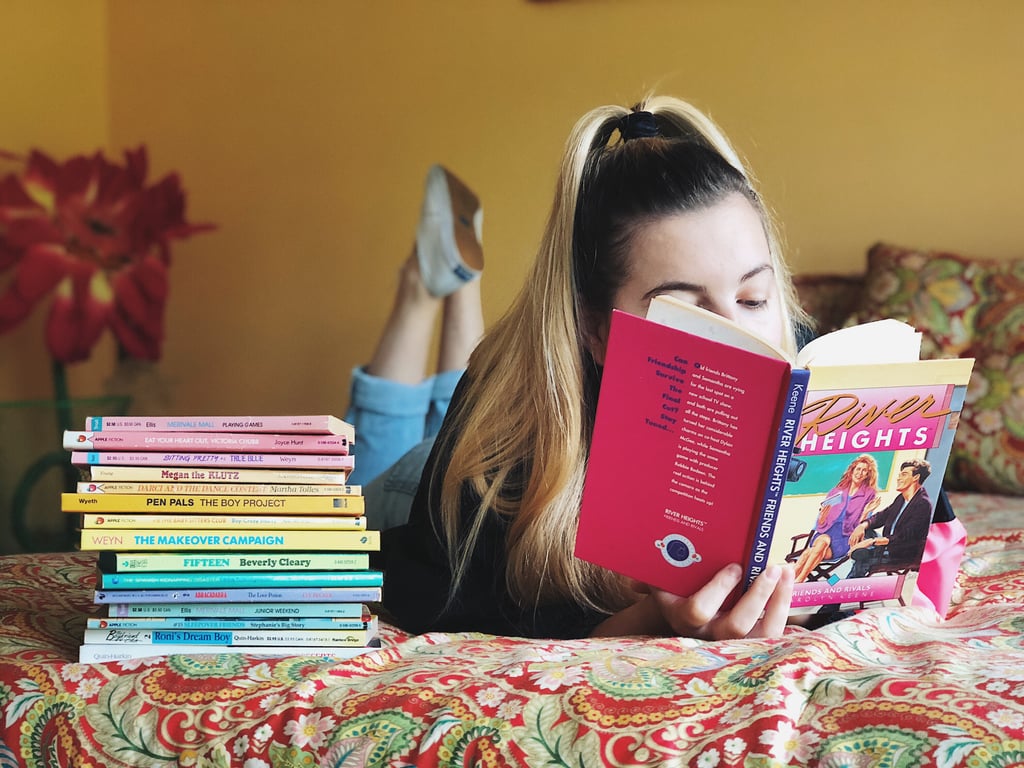 What a wonderful blast from the past! I can't wait to get my hands on these page turners again.
Please share to let others know they too can take a trip down memory (book) lane.