It's a movie that was made more than 80 years ago and became the highest grossing movie setting records for its accolades after winning 8 of its 13 Academy Award nominations.
Gone with the Wind was released in 1939 and tells the love story of Scarlett O'Hara and Rhett Butler during the American Civil War.
Over the years it has attracted a legion of fans but also much criticism for glamorizing slavery and for its perceived racially insensitive content.
In 2017, the movie was removed from a Memphis theater after a 34-year run of annual showings due to concerns over racial insensitivity.
Now HBO Max has removed the movie from its library following concerns of its portrayal of slavery at a time when there is civil unrest around the world in the wake of the death of George Floyd, an unarmed black man killed while in police custody.
A spokesperson for HBO Max says Gone with the Wind is "a product of its time and depicts some of the ethnic and racial prejudices that have, unfortunately, been commonplace in American society.
"These racist depictions were wrong then and are wrong today, and we felt that to keep this title up without an explanation and a denouncement of those depictions would be irresponsible."
The move came after Academy Award-winning screenwriter of 12 Years a Slave John Ridley called for the movie to be removed for "a respectful amount of time."
He added: "It is a film that glorifies the antebellum south. It is a film that, when it is not ignoring the horrors of slavery, pauses only to perpetuate some of the most painful stereotypes of people of color," he said.
"The movie had the very best talents in Hollywood at that time working together to sentimentalize a history that never was."
HBO Max bosses said the movie would return to its streaming service and when it does it "will return with a discussion of its historical context and a denouncement of those very depictions," and will be presented "as it was originally created, because to do otherwise would be the same as claiming these prejudices never existed."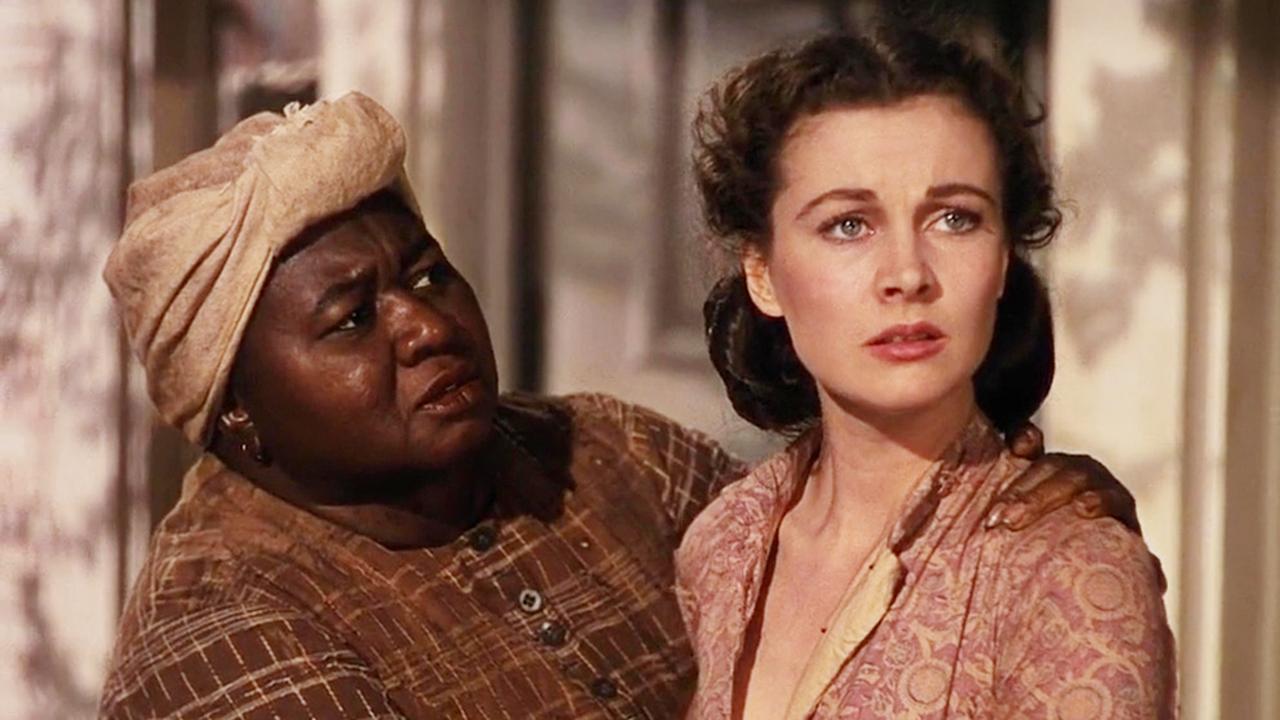 Not all people have supported HBO Max's decision.
Daily Caller's Greg Price said: "Hattie McDaniel was the first African-American actor to win an Oscar for her role in Gone With the Wind. It's also her birthday tomorrow. Way to erase a historic black achievement in the name of social justice."
What do you think about the removal of this movie from HBO Max?
Please share your thoughts on our Facebook page and send this story to your friends and family to find out their views.