To realize that a family member has disappeared without a trace is an awful shock that I do not wish on my worst enemy.
But imagine if your pregnant wife and your two little daughters suddenly just disappear?
This happened to 33-year-old Colorado father Chris Watts, at least that's what he told the police and public when he made a televised appeal for help in finding them.
But the tragic truth would soon come out.
On Monday Shanann Watts and her two daughters, Bella, 4, and Celeste, 3, were reported missing.
Chris said he and his wife, who was in her second trimester with their newest baby Watts, had had an "emotional" discussion before her disappearance, but didn't go into detail.
Shanann had been on a trip to see her relatives and attend a work conference and had returned home in the early hours of Monday morning. But friends became concerned when she missed a doctor's appointment and wasn't answering calls and alerted the police.
State investigators and the FBI joined the search for his wife and children and Chris made an appeal on television for help in finding his missing family.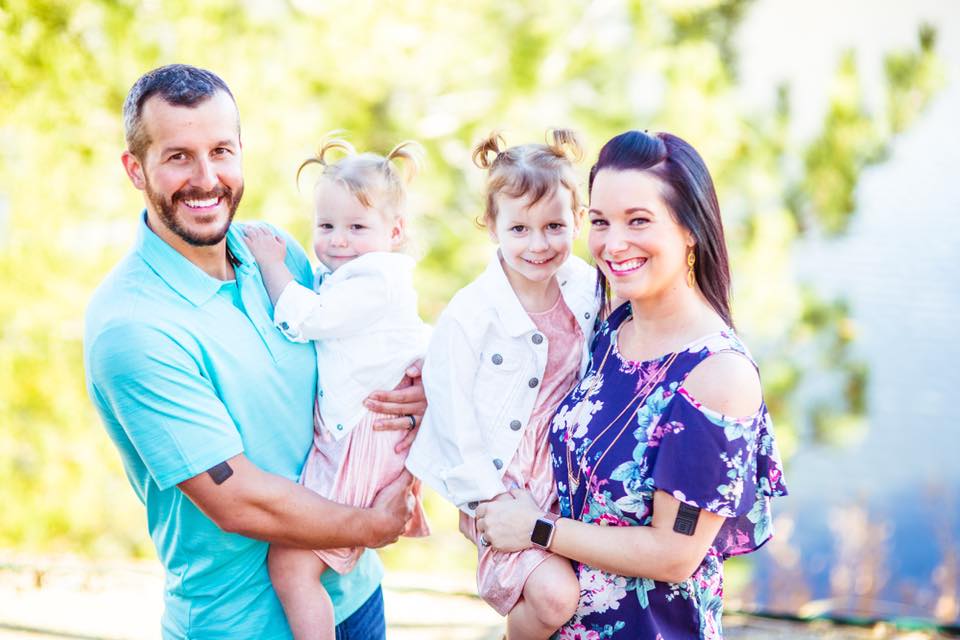 Looking directly into the camera he said: "I have no idea, like, where they went. I don't even feel like this is real right now. It's like a nightmare I can't wake up from".
All the time the father pointed out how much he missed his family and how alone it felt in the house with his family not being there.
Chris Watts, now accused of killing his wife and children, used these words to describe his daughters on Tuesday (day before his arrest). #9news pic.twitter.com/b0pUHOobOZ

— Chris Vanderveen (@chrisvanderveen) August 16, 2018
At the same time, the investigation and search for the missing three was ongoing.
Police puzzled
There were no signs of a fight or struggle in the home, but some things puzzled police. 
Shanann Watts' phone, purse and wallet were all found inside the home, according to Amanda Thayer, a friend of the pregnant mother, as reported on NBC News
In television interviews Chris began to reveal more about the night when Shanann came home. According to Chris, they had a long conversation, a conversation that Chris described as a "emotional call".
Then on Wednesday night Chris Watts was taken into custody and held in the Weld County Jail, north of Denver, the Frederick Police Department said in a statement.
Shanann's body was discovered on Anadarko Petroleum Corporation property.
"At this point we have been able to recover a body that we're quite certain is Shanann Watts' body," Colorado Bureau of Investigation Director John Camper said Thursday at a news conference. "We have strong reason to believe that we know where the bodies of the children are and recovery efforts are in process on that."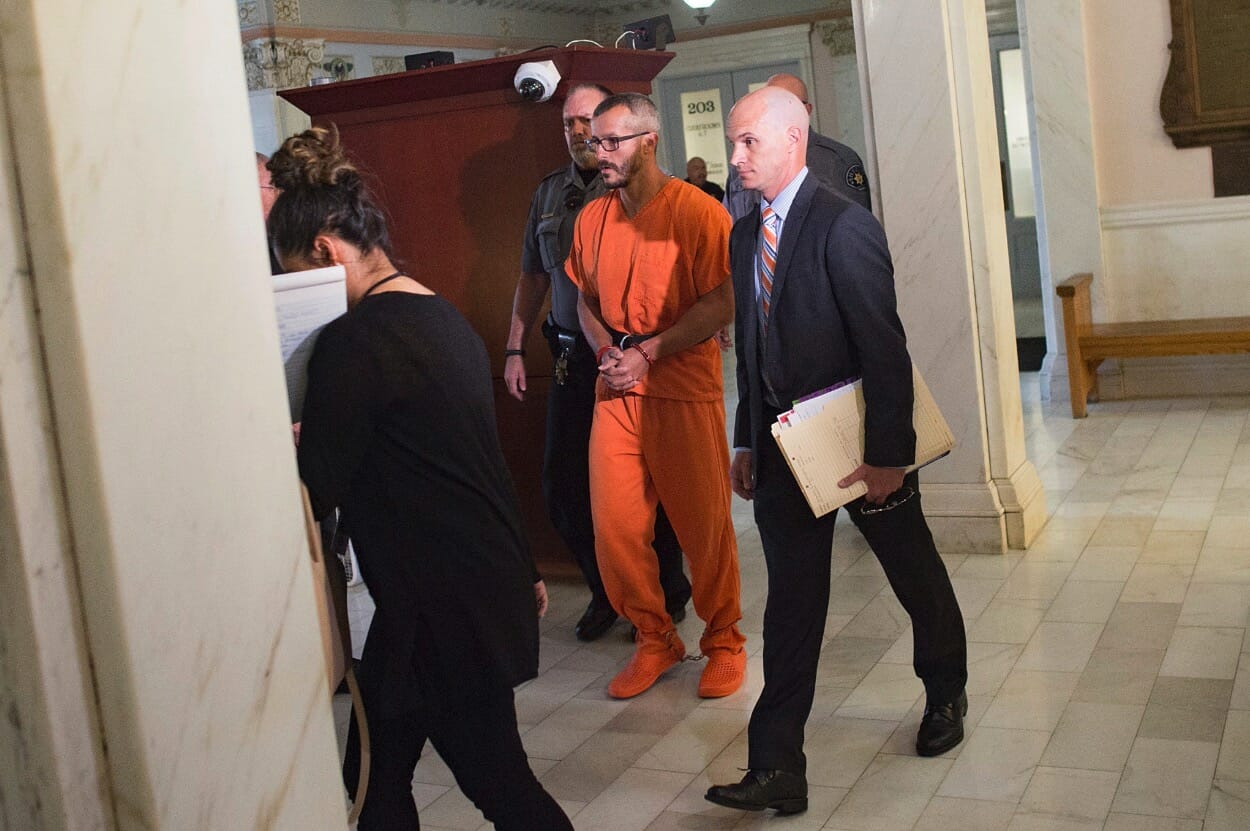 According to the prosecutor, they believed Shannon and her daughters were killed in their home. Chris has been charged with three counts of murder.
Police have not revealed a motive for the killings.
"This is absolutely the worst possible outcome that any of us could imagine," said Colorado Bureau of Investigation Director John Camper.
"Our role now is to do everything to investigate exactly what has happened."