Emily Gavigan was a star pupil; she was on the dean's list and was a sophomore at the University of Scranton.
But in January 2009 her family noticed that she was displaying some very odd behavior; she was paranoid and thought a truck was following her.
Her paranoia got so bad her parents took her to the doctors and after several tests her family were told she could have schizophrenia.
Emily's condition deteriorated and then a blood clot was discovered on her brain. She was on a ventilator and dying when a family member contacted Emily's dad Bill Gavigan to alert him to a news article concerning a similar case to Emily's.
Bill pleaded with doctors to test Emily and an hour later she was being airlifted to another hospital after a shocking discovery was made.
"Emily was like a different person. We didn't know who she was," Emily's dad Bill told CNN. "We had gone from having this daughter who was perfectly normal, happy, vibrant … with a bright future ahead.
"All of a sudden, this all came crashing down."
A year after she had developed her worrying symptoms, Emily was in a critical condition, unable to walk or speak and on a ventilator, when her family saw an interview on TV.
New York Post reporter Susannah Cahalan was being interviewed following an article she'd written about her "mysterious lost month of madness."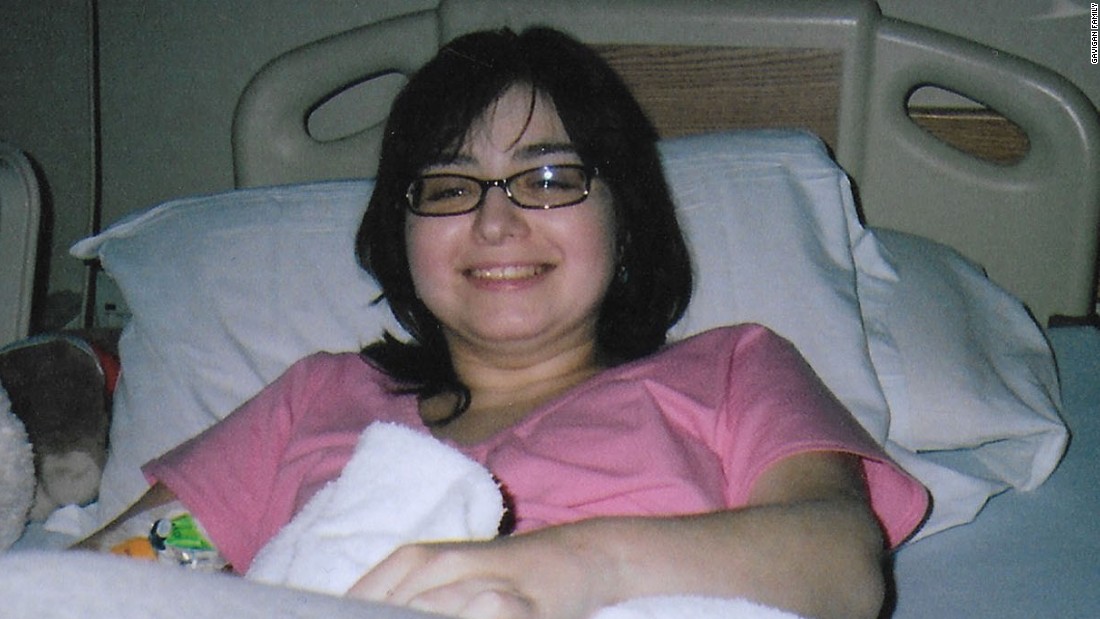 In it she talked about suffering similar symptoms to Emily and how doctors had first mistaken it for a mental illness, when in fact she had an autoimmune disease where her body was attacking her brain.
But still doctors did not see the connection. It wasn't until Emily's dad found the article that Susannah had written and handed it to the doctors did everything change.
"I said would you please test her for this," an emotional Bill told the Today Show.  "It was about an hour later and they put her on the helicopter and took her to the University of Pennsylvania to be treated by the same doctor that treated Susannah."
Emily was put under the care of Dr. Josep Dalmau, a neurologist at the University of Pennsylvania, who is credited with discovering this rare disease.
The disease was only given a name in 2007: anti-NMDA receptor encephalitis, or NMDARE for short, according to CNN.
Thankfully Emily has made a full recovery and is finishing her education.
Find out more about this rare and devastating illness in the clip below from The Today Show.
Emily is so lucky that someone else had already gone through this ordeal and was brave enough to share her story.
Thank goodness she could be treated by this very talented doctor and has made a full recovery.
Her bravery and determination to walk and talk again after such a harrowing year is so inspirational. Please share if you agree.