It's often the case that you're enjoying an evening out relaxing in a bar and are watching a server manager multiple customers, looking stressed.
These servers work so hard and are often juggling more than one job as they spend hours on their feet working so hard to make our night as pleasant as possible. We also know that the pay for this kind of work is not high so tipping them the expected rate is the least we can do.
David Fabila knows all about the hard-working life of a server. Having worked all day at one job, he arrives for the evening shift waiting tables at a California wine bar on a hectic Friday evening.  Struggling to manage a large area with guests poring in, he wasn't having the best night. Then a big party shows up and changes the course of his evening in an unforgettable way.
David was working the outside patio section of the wine bar all by himself; it was the place where everyone wanted to be and so he had a constant stream of people to serve.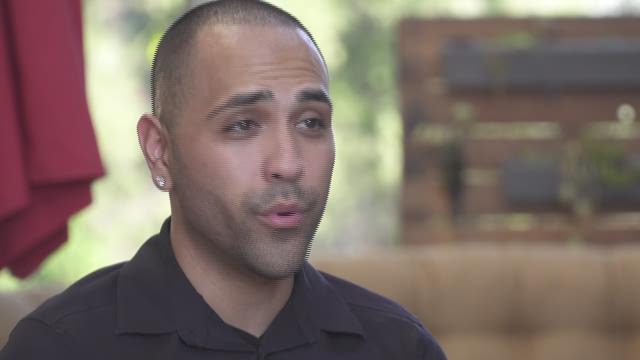 Father-of-three David told his coworkers he was having a rough night; he'd just come from his other job and was understandably exhausted.
College student Steffen Berr sat down in his section with a group of friends and, unbeknown to David, noticed how hard he was working. David was so busy with his other tables that he didn't get to talk to the young man all that much.
But when David went to close out Steffan's tab, he saw a note written at the top of the receipt.
"We're young, but we're worth serving," it read.
The bill was $191.35. Then David saw the tip — it matched the total. With the $191.35 tip, the young man had just paid a total of more than $300.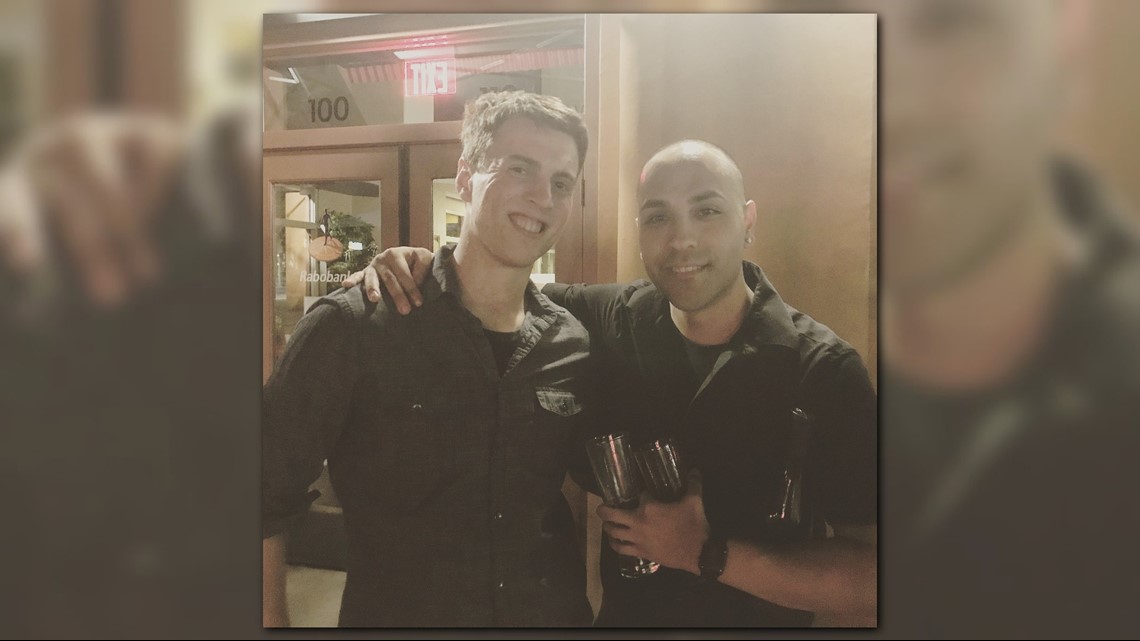 David didn't believe that Stefan had filled everything out correctly and checked the numbers over again.
"Unless you work in the service industry, you don't really understand how much tips mean to a server, to a bartender," David told CBS.
"I've been in his shoes before too, I used I work as a waiter in a diner in Texas, so I decided to show him what he did is appreciated," said Steffen.
Big-hearted Steffan didn't know David works two jobs and has three children with a fourth on the way.
"I'm in a position where I have the resources and luck to do this so why not just go for it, I'm really glad I did it he really needed that money more than I did," Steffan said.
Find out more about this story of generosity and fortune in the video below. It will warm your heart.
David's hard work clearly paid off that night. He stayed professional despite feeling exhausted and clearly made a good impression on Steffan.
Please share this inspirational story with your friends and family as a reminder that we never know what's waiting for us around the corner.