It was an ordinary night for one Massachusetts couple who were returning home from dinner with their five children, when their evening took a shocking turn.
Amanda Disley and her husband Benny Correa were driving their family home when a car caught their eye.
Just hours before an Amber Alert had been issued for 11-year-old Charlotte Moccia, who had been kidnapped on her way home from school.
The couple recognized the car and was forced to enter a high-speed chase to save the girl. Now police have commended their actions and they're being hailed heroes.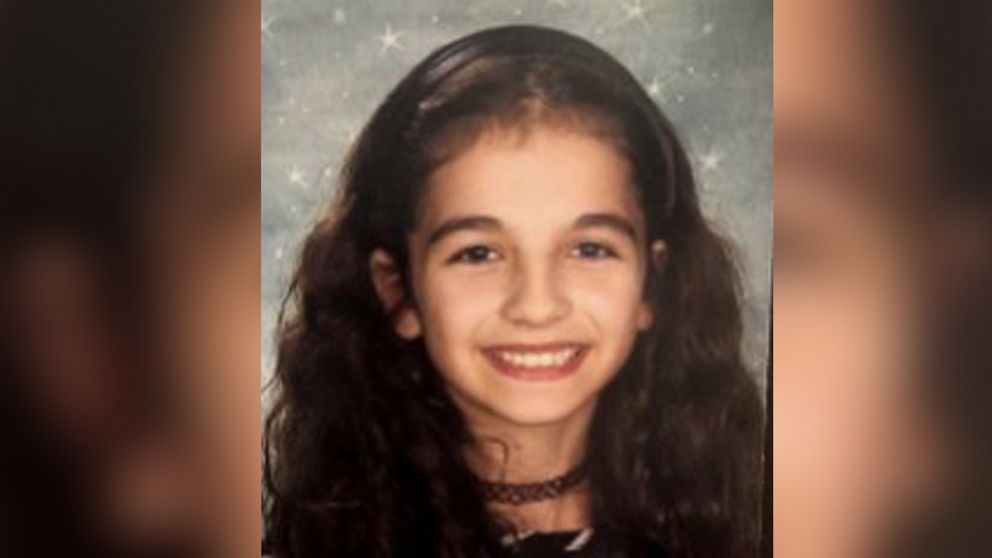 Charlotte had stepped off the school bus and was making her way home when a man grabbed her and forced her into his car, she was kicking and screaming, ABC News reported.
Suspect running red lights
An Amber Alert was issued which Amanda and Benny saw and a few hours later found themselves crossing paths with the blue Honda which had distinctive wheel trims similar to description in the alert.
The couple gave chase and found themselves pursuing a car that was traveling at 100 mph and running red lights.
When you see someone's life in danger, "you go," Amanda said.
Charlotte safely back home
But she added that her husband slowed and let cars pass at the red lights before continuing their pursuit. She said they would never have put their children's lives in danger.
Amanda recorded the chase and called 911 after getting close enough to read the car's registration plate. Police took over and were able to stop the suspect and Charlotte is now safely back home with her family.
Charlotte's family thanked everyone involved in the safe return of their daughter in a statement released through Springfield police.
"In particular, we'd like to thank Amanda Disley and her husband for their vigilance and courage for putting themselves in harm's way to make sure she wasn't out of their sight."
Police praised the couple's actions without which Charlotte may not have been found.
"This was an absolute life and death situation for this little girl. Thank you to the public for helping us out and it has come to a very good conclusion," said Commissioner Cheryl Capprood, from Springfield Police.
Watch an interview with the heroic couple in the clip below.
This is a terrifying story; thank goodness for this couple's actions.
Please share to pay tribute to the brave actions of this couple.