With so many restaurants and schools closed, the demand for food has decreased and a lot of food suppliers are left with an excess of food.
You would think that the simple solution to this would be to donate this excess stock to food banks but unfortunately it doesn't always reach these needy causes and instead gets thrown away.
But in Malaysia a farmer is leading the way by helping his community and preventing food wastage at the same time.
Simon Leong, the president of the Sabah Kundasang Agriculture Operators Association, has run a 40-acre farm in the Malaysian town of Kundasang in Sabah for over three decades, according to The Epoch Times.
Farmers grow crops every year based on the demand from their regular customers but in the wake of such a devastating pandemic many of his customers have gone away.
Since Malaysia's lockdown was implemented on March 18, 2020, many farmers have an excess of crops that nobody wants.
Not wanting his and his fellow farmers' crops to go to waste Simon is donating vegetables to the needy as well as frontline health care workers.
"I have been giving vegetables from my farm to people, including those at the Ranau food court, Ranau hospital and health clinics, as well as the district police," Leong told New Straits Times.
Food has also been donated to orphanages and food stalls in the area.
"I had no choice, as the vegetables needed to be harvested or else they would turn bad," Simon added. "Some city folks are in need of them, while in Kundasang the people have to discard them. Might as well give them to those who want them."
A video of Simon's heroic efforts to help feed his community was uploaded to Twitter which has since been viewed by more than 20,000 people.
According to the generous farmer if the vegetables aren't harvested when ripe the ecology of the farms could be damaged.
Despite record high demand on food banks and grocery stores struggling to stock shelves, farmers are dumping fresh milk and vegetables in the U.S. according to a report in The Guardian newspaper.
The impact could be up to $1.32bn from March to May in farm losses, according to a National Sustainable Agriculture Coalition report. The issue is getting the supply to where it's needed most.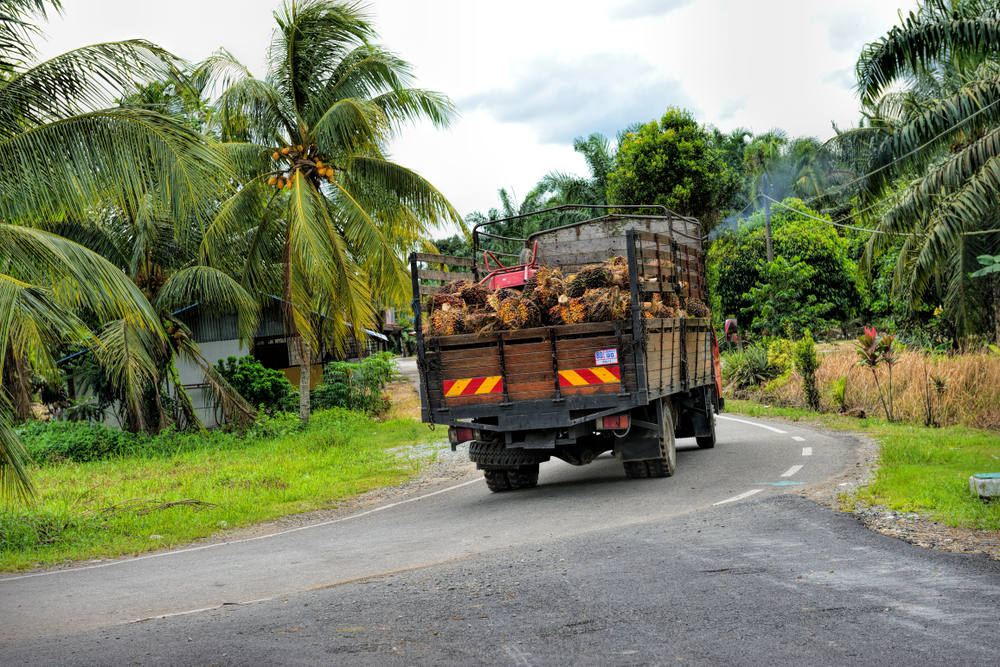 So many farmers will suffer during this crisis but at least their crops can go to those people who suffer food poverty.
By helping each other we're making our communities happier and hopefully healthier and together we can fight this.
Please share to help inspire the powers that be to follow Simon's lead.