U.S TV show Bewitched was a hit show that ran for eight years through the 1960s and 1970s following the magical and funny tale of a witch who marries an everyday mortal and keeps using her magic without his knowledge.
The two have a daughter, little Tabitha Stevens, who quickly became a star of the show in her own right.  Her arrival as the daughter of Samantha on Bewitched in the episode "And Then There Were Three" was an important turning point in the series.
She was thereafter the main character, with her own plot-driven episodes, all the way to the last season in 1972. But what happened to the girl best-known for playing Tabitha. Read on to find out what Tabitha, played by Erin Murphy, looks like and is up to now.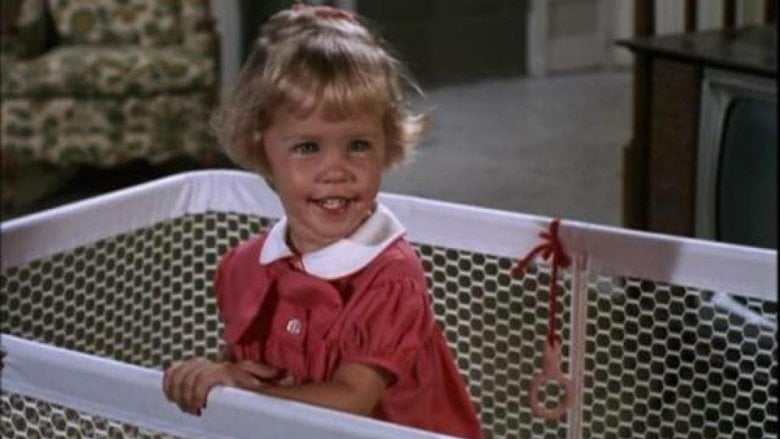 Erin Murphy was born on June 17, 1964, in Encino, California. Just before she was two years old, she and her fraternal twin Diane got the role of Tabitha. Even though she shared the part at first, it was Erin who was used for all of the close ups while her sister Diane was used for cutaway shots. Murphy loved the spotlight. Her sister? Not so much. "From the time I was a baby, I love it," Murphy told ABC News. "I liked the lights and loved being on my set. My sister used to cry when they would bring her on set. Even now she hates it."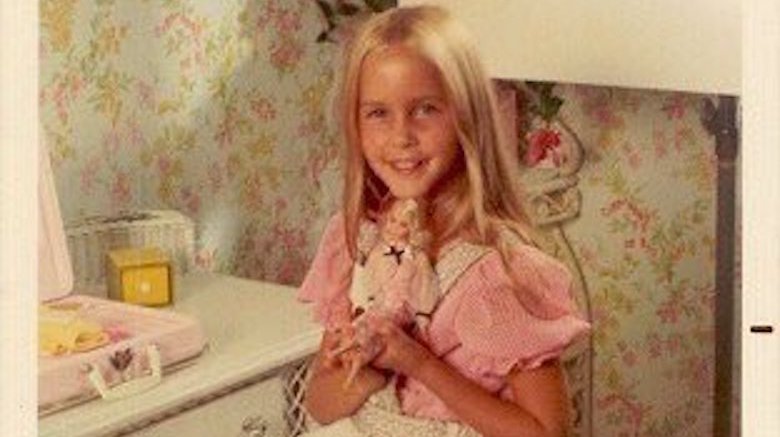 When Bewitched ended on March 25, 1972, Erin wasn't yet nine years old she went on to appear in Lassie and according to an interview she did with Life After 50 magazine, she did over 80 commercials up until she was in junior high.
In high school Erin was like any other normal teen; she was a cheerleader and took part in school dance productions.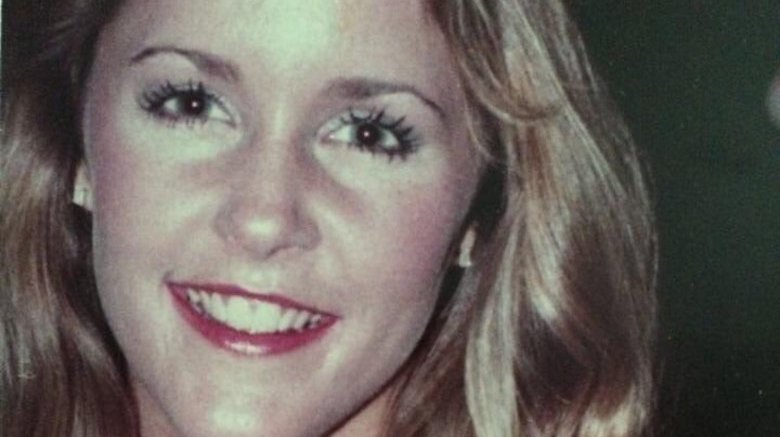 After high school she wasn't sure which direction to take so had numerous odd jobs from selling cosmetics to working as a make up artist.
"I'm a big believer that life is short and you've got to throw yourself into it," Murphy told the Tolucan Times. "It's a good thing to push yourself and maybe do things that are a little scary. It keeps life interesting."
She then turned to reality TV, as many former child stars have done, working as a correspondent for Fox Reality Channel and told Life After 50 magazine that her true acting skills, should she act again, lie in the sitcom genre, first she spent more time in the reality TV.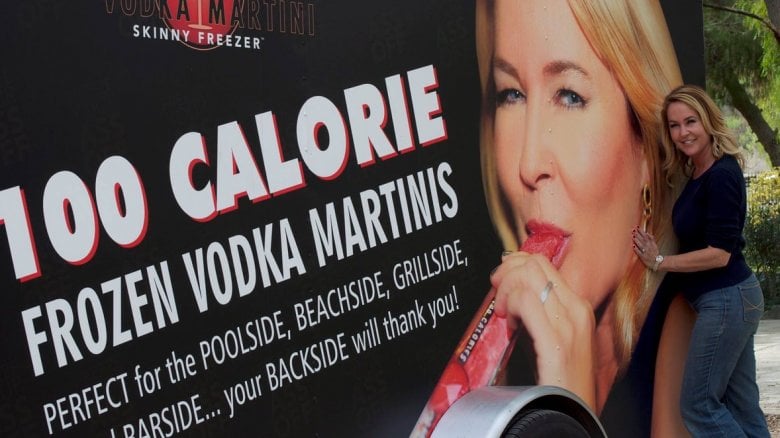 With her children in school doing a sitcom wasn't an option so she helped start a company. She is the co-owner of Slim Chillers, which makes low-calorie vodka popsicles.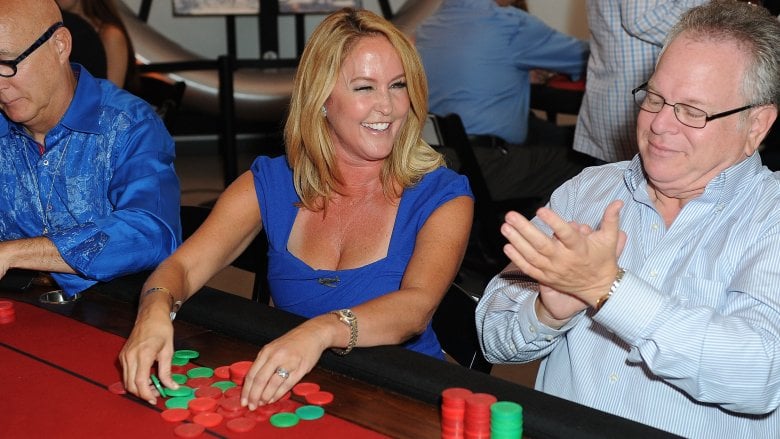 According to A&U magazine, Murphy has been an AIDS activist for many years, including volunteering, fundraising, and participating in benefits. Not only is she an AIDS activist, she delivers meals through Meals on Wheels, raised money after Hurricane Katrina, spoken out against bullying, is a Childhelp Celebrity Ambassador, and raised money for cancer patients, among many other very worthy causes she's supported.
Murphy is the mother of six children, one of whom was diagnosed with autism. Since then, she's become even more involved, specifically in autism awareness. "I was involved with autism charities before Parker was born and then obviously once he was diagnosed, I put that as my focus," she told Fox News. "I go to board meetings, I volunteer. I speak at events. I think it's important to be there for other parents who have questions. It's one of those disorders that have become so prevalent."
Watch the video below to see how Erin has finally made it back to her passion of acting.
What an incredible life this woman is leading. I can't wait to see what she does next! Please share if you agree.