In November 2010, Zabhullah Boota, then aged 51, was found guilty of sexual abuse against an 8-year-old girl and inciting a child under 13 to participate in sexual activity.
But even though the young girl's life was destroyed, Zabhullah Boota was not jailed for the offence but instead sentenced to a community order with two years' supervision and ordered to sign the Sex Offenders' Register.
He even remained in his home, in the same neighborhood as his victim in Bradford, U.K. Can you imagine being that young girl and facing the prospect that she might see him again every day?
The young girl and her family felt let down by the legal system. According to The Sun newspaper, speaking after the case the girl's mother said: "A child gets attacked and the judge gives him a community order. He's a pedophile, where is the justice in that?"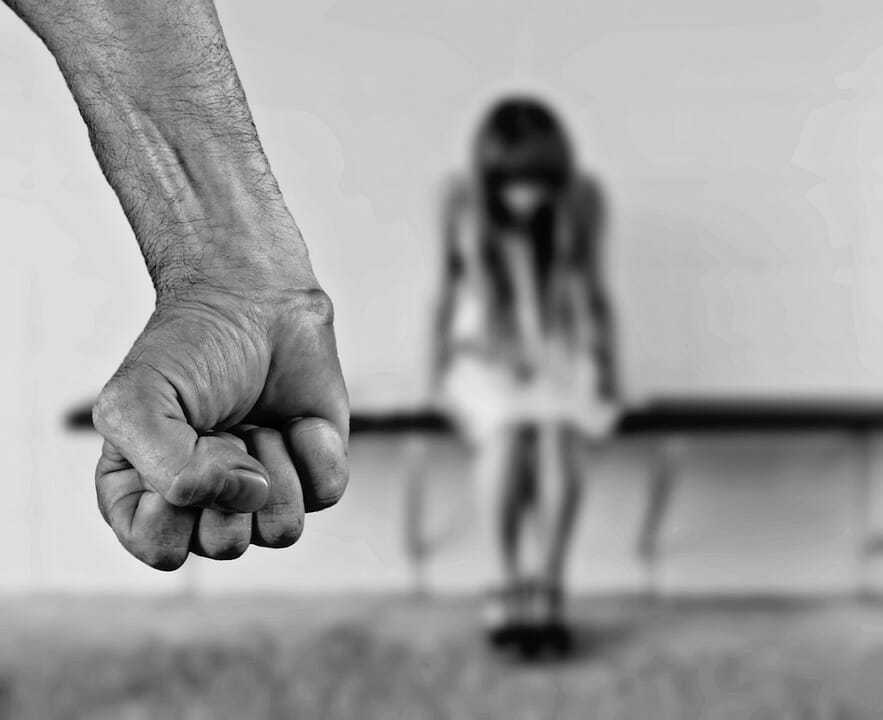 At the time the judge told Boota: "Were you of full intelligence and physically fit, I would be considering a period of imprisonment, but undoubtedly this offence is mitigated by the fact you have very severe learning difficulties and a number of physical disabilities."
Meanwhile, the girl was paranoid he was "going to get her" and was even excluded from school because of her behavior. She lived a nightmare, worrying that she would never get a husband because of what had happened to her.
But the girl would get her revenge against the man who had ruined her life. Six years later she went to his house and knifed him right on his doorstep.
The girl, now aged 14, used a kitchen knife and stabbed him in front of his two children telling him she was going to kill him. Boota was saved by paramedic and surgeons after a blood transfusion and time in intensive care
She then went to the nearest police station and admitted what she had done. She thought he was dead and for her, whose life had been ruined by this man, she was ready to face the consequences.
The teenager was originally charged with attempted murder but the Crown accepted her plea of guilty to causing grievous bodily harm with intent, The Sun reported.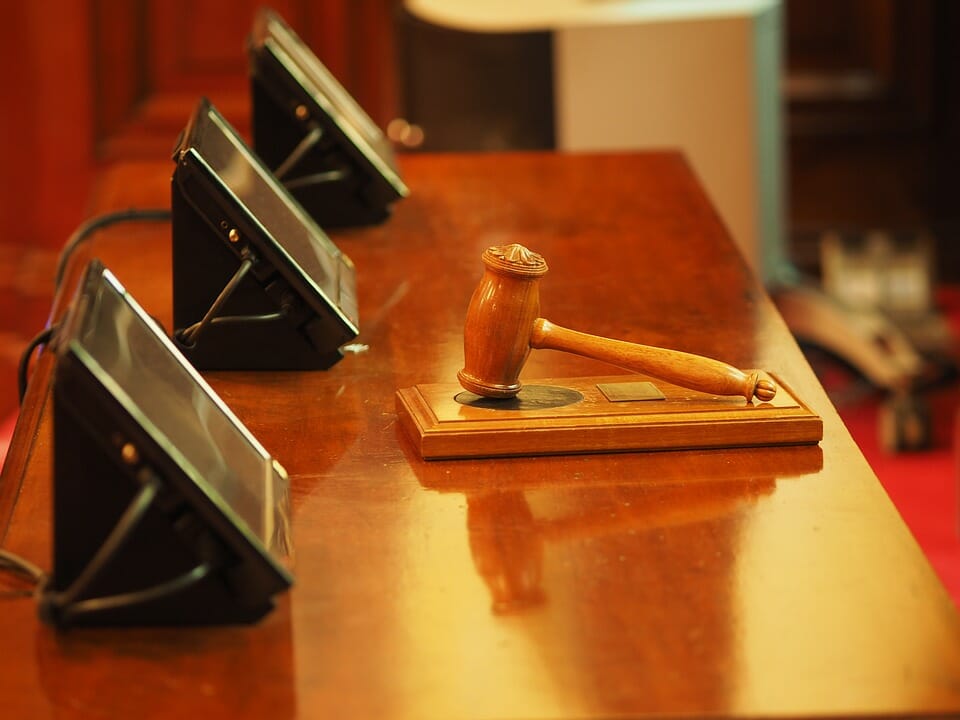 Judge Jonathan Durham Hall spared the girl jail and she was given a two year Youth Rehabilitation Order and refused to impose a mandatory victim surcharge adding: "If anyone tries to force you, I will pay it myself."
The girl was 14 years old when the knife attack took place. She wanted to kill the man who had destroyed her life, according to the court.
The judge said: "It would be a disgrace to send a survivor like you to prison."
The school girl's defense lawyer, said: "Rightly or wrongly, this 15-year-old felt that the justice system had let her down," The Sun reports.
Was Judge Jonathan Durham Hall correct in his punishment of this girl? Please share your comments below.