For 7-year-old Bonnie Lohman, her childhood was a lonely affair. She could only watch while children played outside as her parents kept her inside the house.
She wasn't allowed to go to school and moved a lot including to Saipan, the largest of the Northern Mariana Islands and Hawaii before her parents eventually settled in Colorado, where Bonnie was allowed more freedom.
On a trip to the grocery store with her stepdad, Bonnie was shown a milk carton with her picture on it, but didn't recognize that it was related to her being a missing child because she couldn't read.
Milk cartons featuring images of missing children became popular in the 1980s. Images of Johnny Gosch and Eugene Martin who went missing while delivering newspapers were the first to appear on the cartons and by 1985, 700 of 1,600 independent dairies in the U.S. had adopted this practice.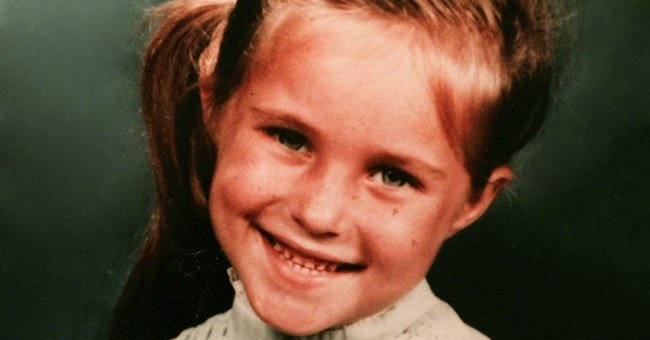 Sadly, most of the children were never found but the case of Bonnie Lohman was a success story.
As the youngster had been taken from her dad by her mom and stepdad and not a stranger, the case wasn't given as much attention, but thanks to her father's persistence her image was featured on the side of a milk carton.
When her stepdad showed her the picture in a store she didn't understand what it meant but wanted to hold onto the image.
He agreed but told her to keep it a secret. Lohman shared: "I remember cutting it out and staring at the picture."
She kept it among her toys, but when Bonnie accidentally left it at her neighbor's house along with her bag of toys, the neighbors found it and knew exactly what it meant. They called the police upon discovering the photo and Bonnie was reunited with her father.
It was a tough time for the then 7-year-old who didn't understand what was going on and ultimately missed her mother.
A tearful Lohman stated: "I remember being scared because I didn't know my dad. It sucked."
Eventually she formed a bond with her dad and was able to access an education with the support of her father.
"I believe I am who I am because I was on a milk carton, and I was found. I was able to live a great life, and I am grateful for it," she added.
By the late 1980s, featuring missing children on milk cartons started to fade and by 1996 the practice had disappeared altogether with the creation of the AMBER alert system in 1996 where a message is distributed asking the public for help.
While so many parents lived through the horrors of never finding their missing children, the scheme had some successes. I'm glad that Bonnie was reunited with her father and allowed access to a proper education and a stable home environment.