As a serious heat wave sweeps across numerous countries and most of us endure continued excessive temperatures, it seems there is a story every day about a baby or animal being left in a hot car.
Only recently, police in North Rhine-Westphalia, in Germany, was forced to rescue a two-year-old child from a hot car, while the mother was out with a girlfriend at a festival. Now a similar shocking news story has emerged.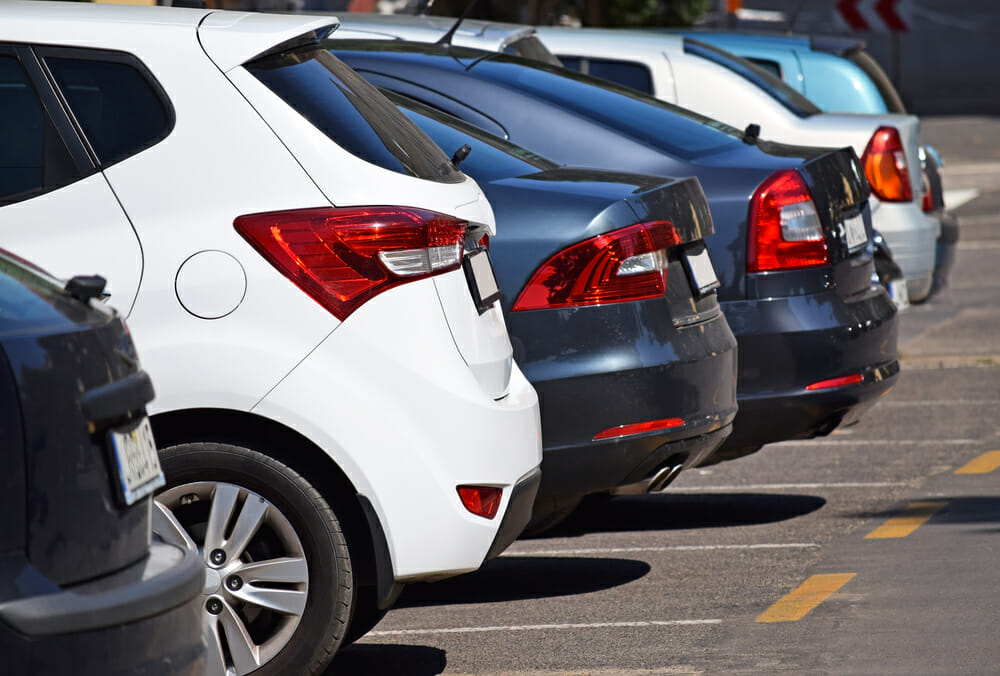 As temperatures hit 95 degrees Fahrenheit, a mother left her toddlers in the car while she went shopping. The children were left in the hot car for at least 15 minutes when a 19-year-old passerby spotted the two sweaty children and immediately called the police.
When officials arrived, their mother had already returned.
The temperature is said to have been far higher than it was outside. The mother reportedly told police that her two-year-old had fallen asleep and she did not want to wake him. A lawsuit was initiated against the mother for assault and mistreatment of children.
We are sure that the mother did not have any bad intentions when she left her children in the car, but this seemingly innocent situation can turn into something very dangerous very quickly.
Please share this post with all your friends, so that no living thing has to suffer being left in a hot car – or even worse – dies from this.