Children are facing more and more testing in the classroom, particularly in the U.S.
According to a study in the Washington Post the average student in America's big-city public schools takes an average of 8 tests a year between pre-kindergarten and the end of 12th grade.
It's good to get a child into the habit of studying but not all children shine in a test; some kids don't have the home life that allows them to study and for others a test can cause a child to panic and not perform at their best.
One pupil at a school in Kentucky decided to share his test points with the person who scored the lowest. His teacher was so moved by the kind gesture he shared the story on a social media post which has since gone viral.
History teacher Winston Lee shared a picture of the 11th grade pupil's exam on WWII. The star pupil had written: "If you could, could you give my bonus points to whoever scores the lowest."
Winston said it was the first time in his 12 years of teaching that he had ever seen such a request.
"One of my guys, a straight A+ guy, offers up his 5 bonus points to someone in need. Anyone," he wrote. "Totally offering up what is rightfully his, his earning, to any peer that may have been struggling especially hard the day of the test."
"He didn't care if he considered them a friend, didn't care if they were cool, didn't matter to him what situation had caused them to score lower, he just wanted to help, be kind, commit a loving act.
'She was really thankful'
"This note gave me so much hope. Let us all be a little more like this young man!!"
The post has attracted 85,000 reactions with thousands praising the pupil for his kind actions.
The teacher explained the student who gave away his points had received a grade of 94%. The five points would've increased his score by 99%, but instead they were given to a classmate — lifting her to a passing grade.
"She was really thankful so it turned out great," he told Good Morning America. "She does not know who gave her the points."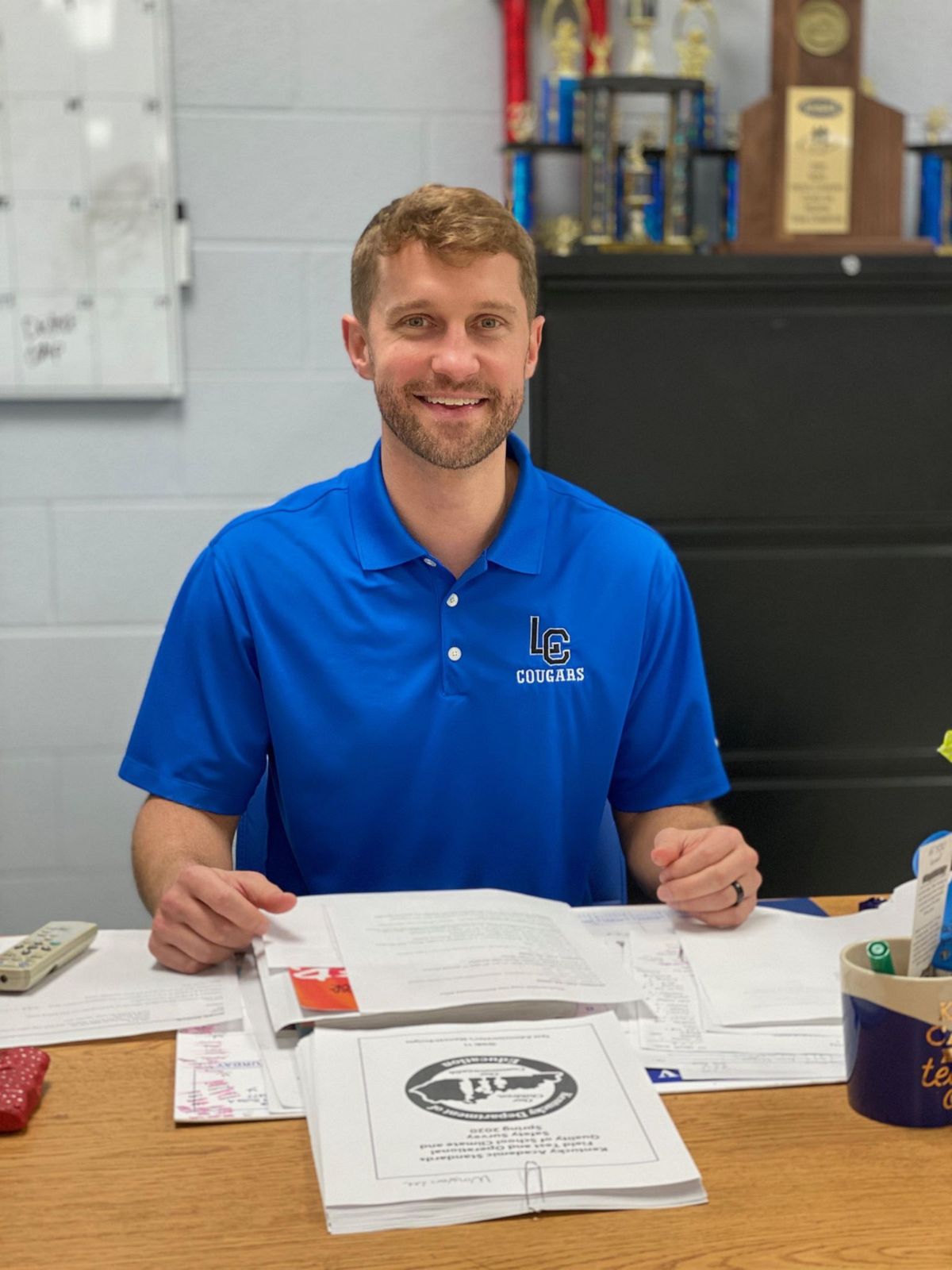 Some people disagreed with the teacher passing a student who would have otherwise failed at the student's request.
"Not all are great test takers or in a comfortable situation at home that allows them to focus on studying," Winston said. "I feel really great that it helped this student from 58 points to passing. We don't know what her situation may have been."
However smart a child is having compassion is such an important trait and one we should all be encouraging in our children.
This kid deserves all the praise. Please share.