With the current lock down measures in place around the world to help slow the spread of COVID-19 so many needy families are missing out on vital services they depend on every day.
So many children rely on the free breakfasts and lunches they get at school, food that their families cannot afford to replace with so many schools closed.
One teacher in England has been hailed a hero for walking five miles every day carrying 78 packed lunches on his back so his school children from disadvantaged backgrounds can get the sustenance they need during the coronavirus lock down.
Volunteers across England are doing their bit to help deliver lunches to the 1.3 million children who come from the most disadvantaged families.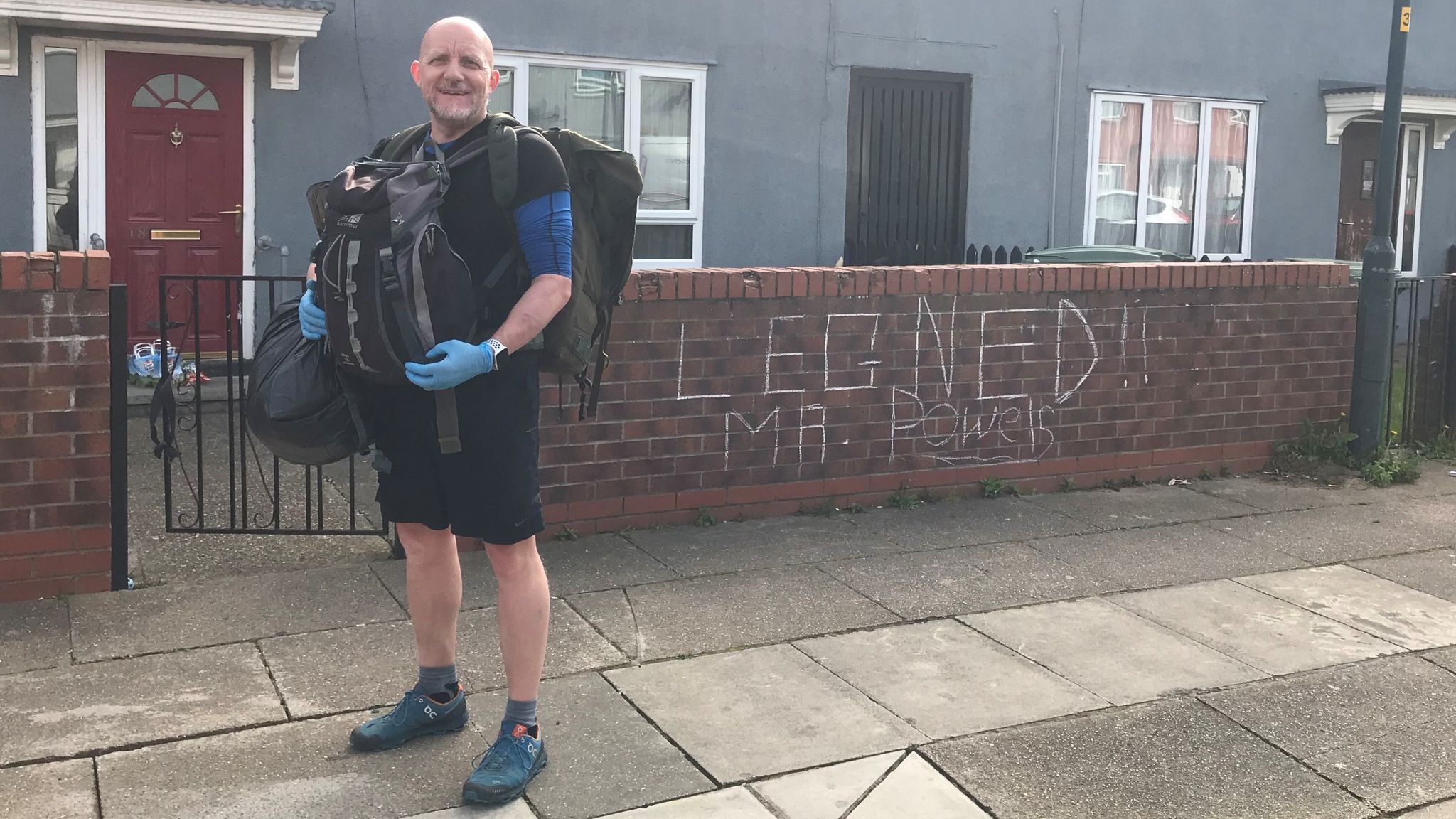 Assistant principal Zane Powles loads 78 lunches into his backpack and walks five miles around Grimsby every day to deliver them.
Each bag contains a sandwich, packet of chips, cookie and a piece of fruit, which he leaves on the doorstep, knocks on the door and retreats back to a safe distance so he can check on families and have a quick chat.
The former soldier and fitness enthusiast says the discomfort of carrying his heavy load is nothing compared with the ordeal faced by families forced to stay at home.
Local mom Claire Pulfrey said the hard-working teacher's actions meant so much to her family.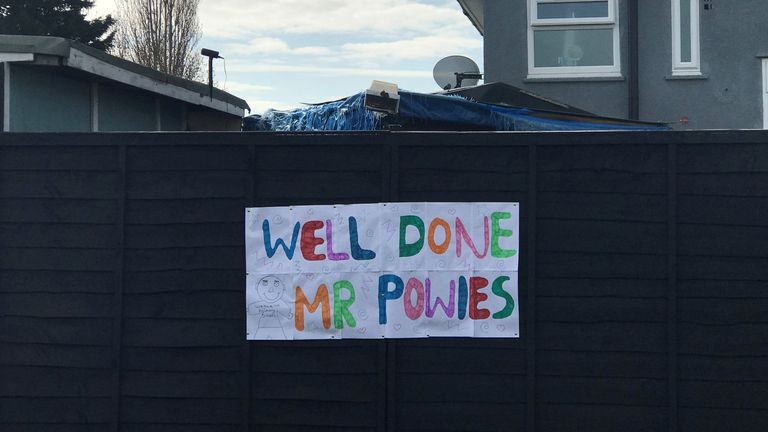 "It helps a lot because it means we don't have to go out to the shops all the time to get food in for the kids, so we can keep our families safer," she told Sky News.
Mr Powles has been carrying out this generous act every day for three weeks and is even delivering them during what would normally be a two-week Easter break for schools in the U.K.
He's become a local hero with posters appearing in the area reading "Well done Mr Powles". On a wall a child's chalked message reads: "LEGEND!! MR POWELS", the Evening Standard reports.
But Mr Powles doesn't know what all the fuss is about telling BBC News that he's not a hero "it's just my job."
We disagree; he's going above and beyond the call of duty to make sure his kids get the food they need every day and is not only helping to keep these children healthy but safe also.
Please share to pay tribute to this wonderful teacher and all the other workers and volunteers in the education system who are helping to deliver much-needed food to kids. They are the heroes of our time!