Generations of Americans learnt how to read with the iconic Dick and Jane books; they came at a crucial time in education and played a vital role for teachers and students.
The books followed the adventures of siblings Dick, Jane, baby sister Sally, their dog Spot, kitten Puff, and a teddy bear named Tim.
Now we look back at them with nostalgia, evoking wonderful memories of our childhood, but they were revolutionary for their time.
The books were developed by educator Williams S. Gray and former first grade teacher and elementary principal Zerna Sharp.
Using a boy and girl with names that were easy to say she wrote the way children spoke by writing in simple sentences and encouraging its young readers to repeat the words.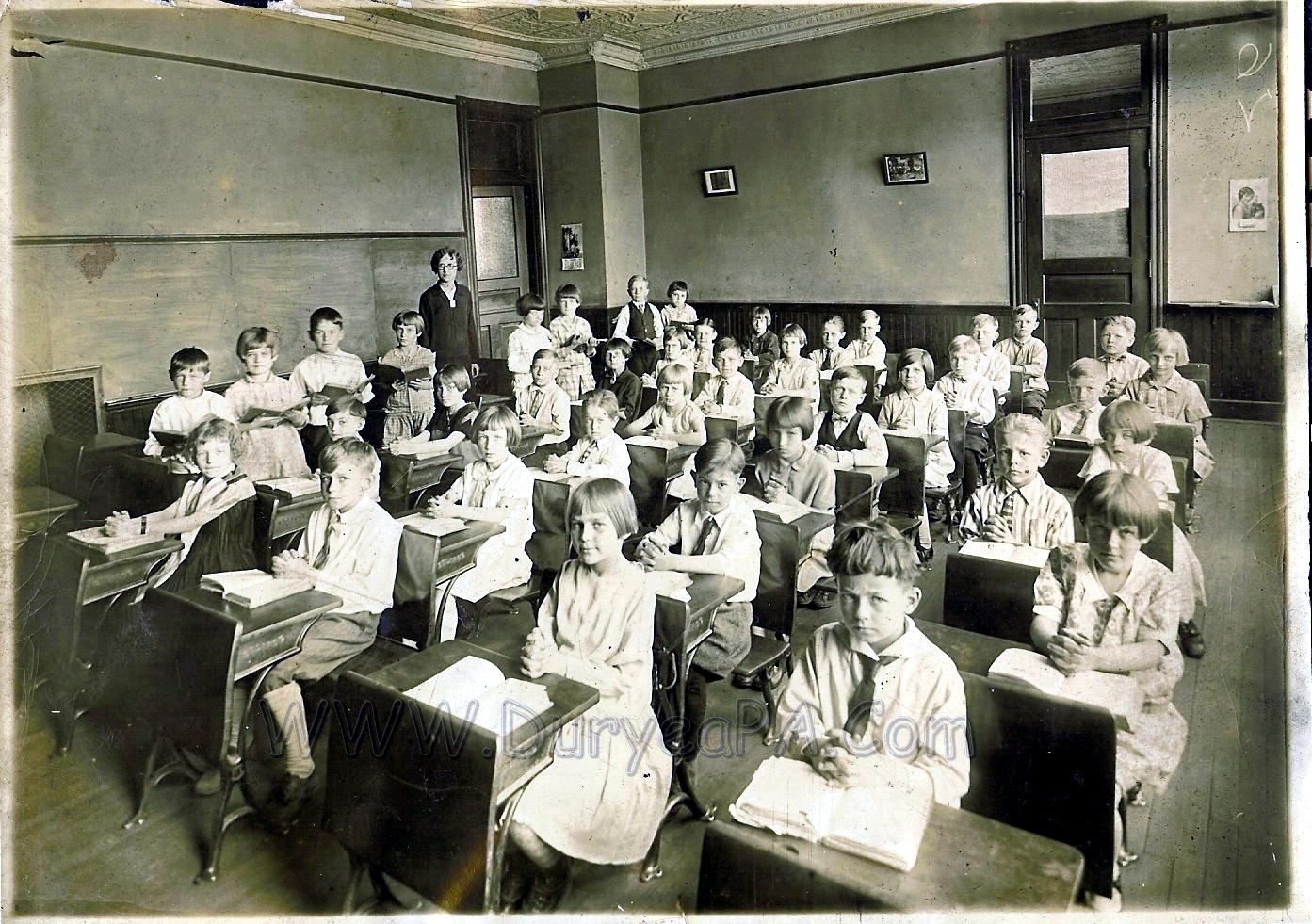 The books encouraged children to read the complete word rather than sound it out phonetically.
At the time most schools were just one big room for all students where it wasn't possible to separate them on ability. Books were in short supply and many kids either brought books from home or read the Bible.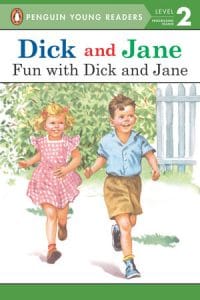 Dick and Jane books were written for students of different reading abilities and provided colorful watercolor images to accompany the fun stories, helping to solve a number of issues facing schools at the time.
Every five years the books were updated and by the 1950s they were available in up to 80 percent of American classrooms.
The stories also had a moral message with Dick and Jane helping others, being kind toward their friends and animals and doing chores.
The 'whole word' way of reading that these books fostered may have fallen out of favor but the books are now regarded as collector's items that were re-released in 2003.
Did you learn how to read using Dick and Jane books? Feel free to leave your thoughts on our Facebook page.
Don't forget to share with others who would also remember these iconic books.