Sometimes, a few beers with your best friend is all the therapy a person needs. So who would you like to take to the new beer hotel in Ohio?
The DogHouse, in Canal Winchester, has 32 rooms complete with refrigerators stocked with BrewDog beers, beer taps and even fridges in the shower so you can grab a cold one while bathing!
Described as a "beer utopia"
Imagine being met by a bartender instead of a receptionist when you check in? A bartender who also offers you a complimentary ice cold beer. This is actually not a dream – it's a reality at The DogHouse hotel.
Scotland-based BrewDog launched its first craft brewery in Columbus, Ohio, last year and then started a crowdfunding campaign to build the hotel as a "beer utopia."
Original plans included a beer spa and an oak barrel hot tub filled with BrewDog's Punk IPA, according to AJC.com.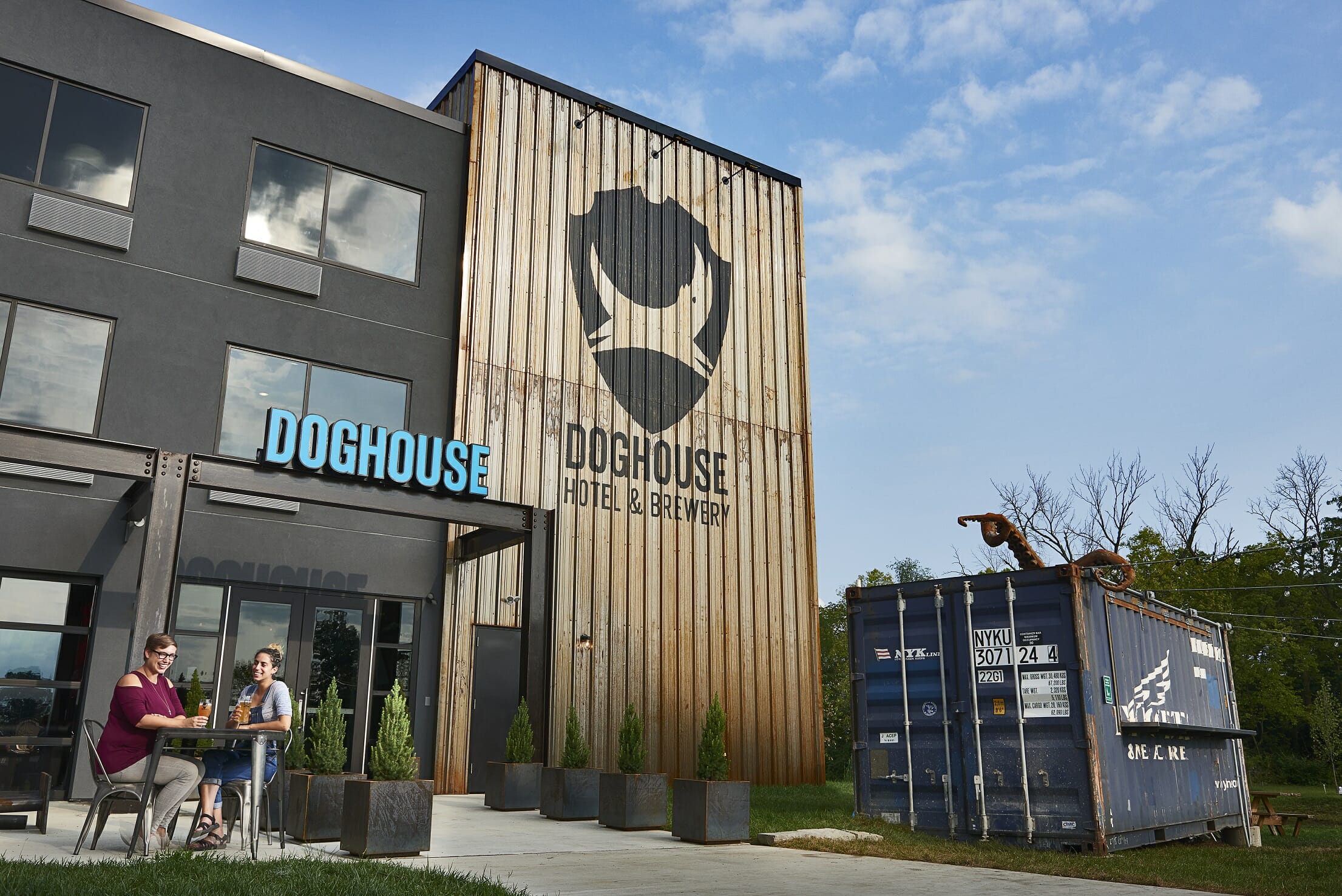 Each of the 32 rooms at the $300,000 hotel overlooks the brewery, allowing guests to watch the brewers at work.
"For many beer fans, the idea of a beer hotel was just a pipe-dream. A beer utopia that was never thought possible. Until now. Thanks to the backing of our global community of beer evangelists, we've been hard at work to make that dream a reality," said BrewDog co-founder James Watt in a press release.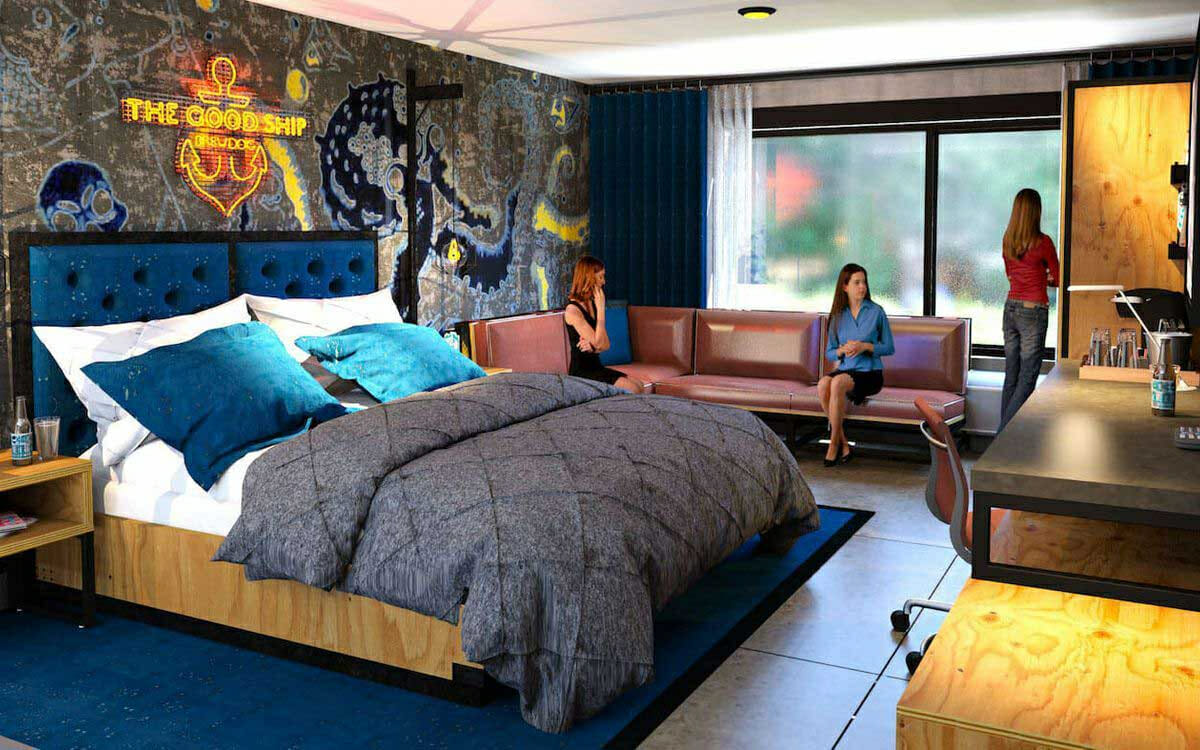 In addition to the Columbus hotel there is also a beer museum, where guests can follow beer production from start to finish.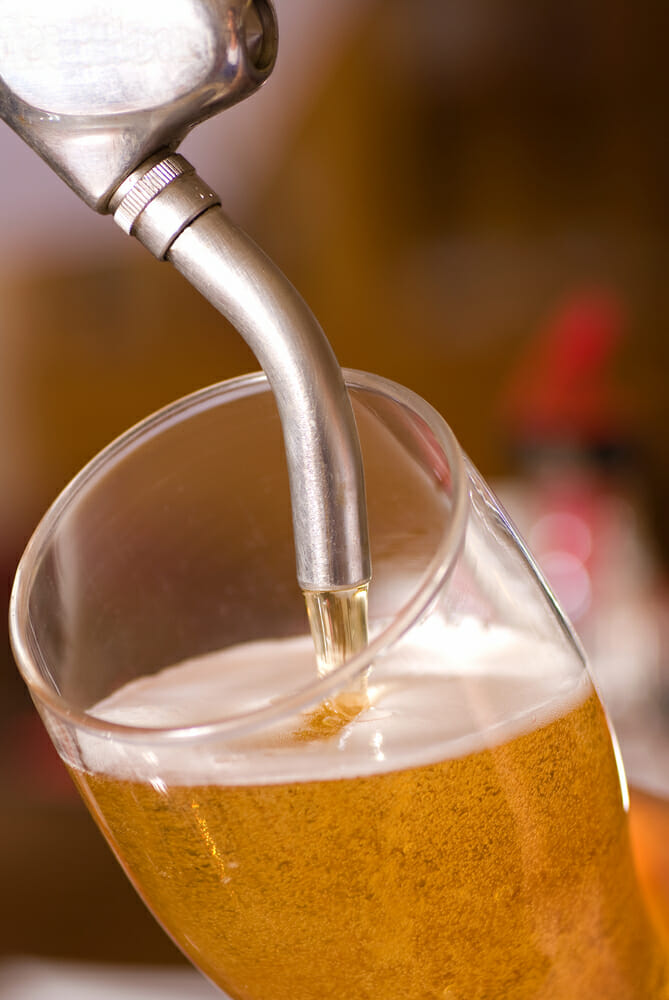 Surely this hotel sounds like a dream vacation? I would like to check in immediately.
Please share this wonderful new place with all your friends on Facebook and tag someone you would like to take with you!