Coronavirus is now a worldwide concern as the number of cases in countries outside of China continues to rise.
But in China's Heilongjiang Province a woman with coronavirus has given birth to a healthy baby girl.
According to China Xinhua News the woman tested positive for the virus in her 38th week of pregnancy after getting a high fever.
The mother, who is not being named, delivered the 6.6 pound-girl via cesarean section, according to Na Hui, vice president of the No. 6 Hospital of Harbin City.
The baby tested negative for the virus and both mother and baby are in quarantine, Xinhua News reports.
The mother's body temperature has returned to normal and two special medical teams are looking after them, Na added.
With the number of cases of coronavirus exceeding 7,700 it's now greater than that of the SARS outbreak, a respiratory infection that spread across China in 2002 and 2003.
In the U.S. there are 11 cases and two in the U.K. and more than 360 people have died of the respiratory illness, first identified in Wuhan, China.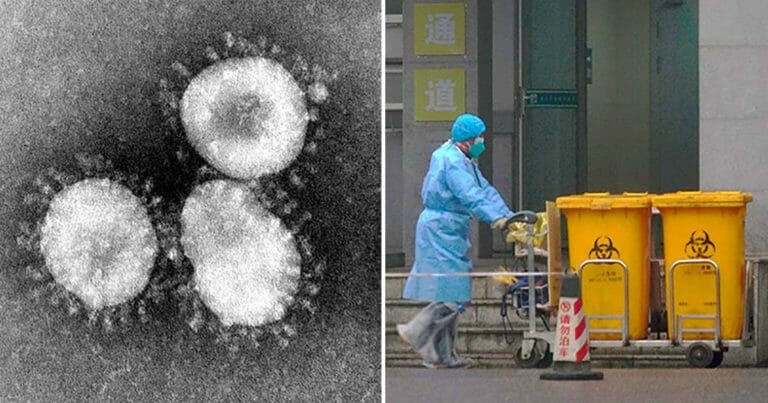 Wishing this new mom a full recovery so she can regain the strength to look after her little one.
Please share.