A mom who killed her two baby girls just weeks apart from each other because they "got in the way of her sex life," has been jailed for life.
Louise Porton, from Rugby, England, suffocated her three-year-old daughter Lexi and just over two weeks later killed her 17-month-old daughter Scarlett.
Her actions were described as "evil" and "calculated" as the court was told she showed no remorse for "squeezing the life" out of the two children who instead deserved her protection.
Her story has captured the attention of the world's media after the 23-year-old model and sex worker killed her daughters.
She even called emergency services and claimed they were still alive and were just sick after the heartless and tragic acts.
Porton denied the charge but was found guilty and sentenced to a minimum of 32 years in jail.
The court heard she was "laughing" at the funeral home while arranging Lexi's burial two days before killing her youngest daughter.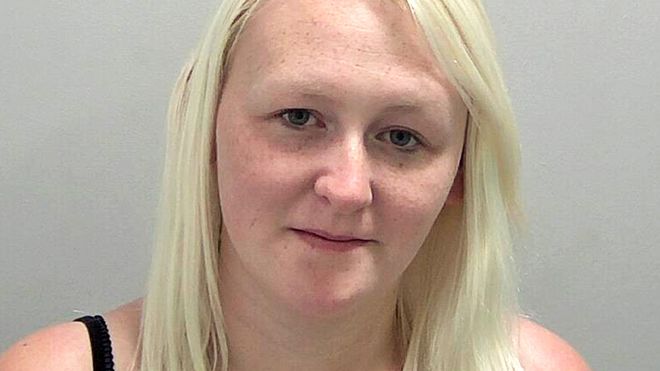 Jurors also heard Porton accepted 41 friend requests on a dating app just one day after she killed her eldest daughter, according to BBC News.
The prosecution described her as "calm and emotionless" following Scarlett's death, the article said.
'Spent hours chatting to men'
Porton killed her children because they "got in the way of doing what she wanted, when she wanted and with who she wanted," The Sun newspaper reports.
"The mum spent hours every day chatting to men on dating apps MeetMe and Badoo and palmed her kids off on relatives so she could hook up with clients," according to The Sun.
Warwickshire Police said it was "clear from the evidence" that the young mom had tried to kill her eldest daughter Lexi twice before.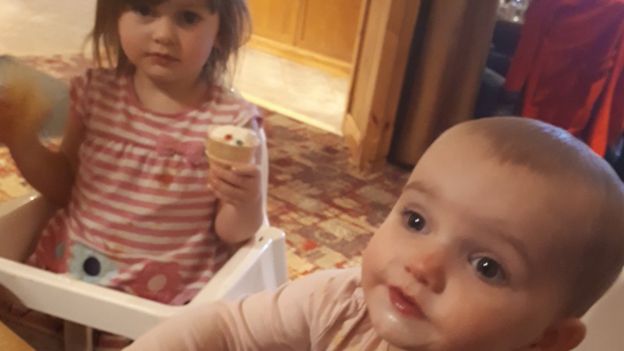 The children's father, Chris Draper, said he was "heartbroken" and his only comfort was that the two girls were together.
"Why did Louise do something so evil to our beautiful daughters? You are their mother, the person supposed to care for them, protect and love them," he said, according to The BBC.
"They were just an inconvenience to you; how could you do this?"
'Shown no remorse'
"I sit and think day and night and I can't understand why my two little girls were taken away because Louise wanted to sleep around."
Det Supt Pete Hill, from Warwickshire Police, added: "These were premeditated murders for which she has shown no remorse, and the length of the sentence reflects this."
Such a tragedy and I hope this woman never gets to experience the freedom that she so coldly took away from her daughters.
Rest in peace beautiful girls.
Please SHARE.