There are so many soldiers whose lives have been changed forever because they risked their lives to help keep their country safe.
Some are suffering with illnesses we cannot see and every day have to battle those demons, some without any professional support or family around them. And some have suffered physical disabilities that mean they can never live a normal life again.
When a woman went to reverse out of a Walmart parking lot, she noticed a man in a wheelchair right behind her car struggling to maneouver himself out of the way.
What happened next reduced the man to tears and after sharing what she did in a Facebook post, it went viral.
Morgan Wheeler of Fayetteville, West Virginia, spotted the man in her rear view mirror; he was a disabled veteran, who she believed to be in his 60s or 70s.
She waited for him to pass by as she got ready to leave the parking lot.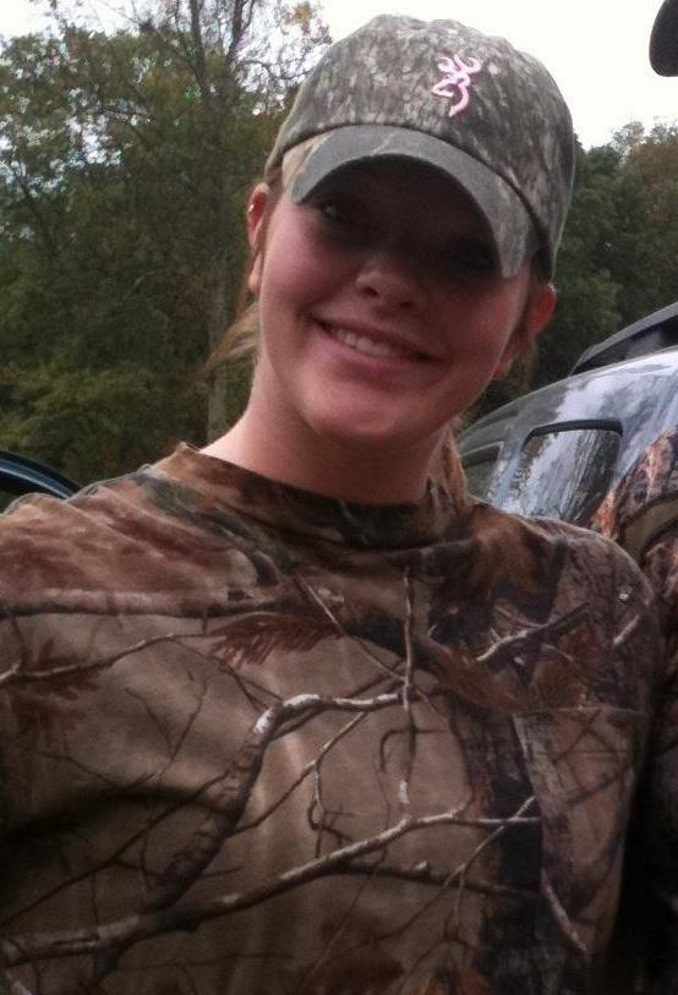 "As I watched him, I noticed that he was missing his right leg from the knee down and was wearing, what appeared to be, old, government issued, combat boots," Morgan said in a Facebook post.
Refused to give up
"I backed up my car the inches I had previously pulled forward, put it in park, turned off the engine, and got out. I walked up to him and introduced myself." The 21-year-old then asked the man if she could help him with his shop today.
"He, quite grumpily, said that he was doing just fine," Morgan said. "Me, being as stubborn as I am, insisted and proceeded to push him and tell him a little about myself."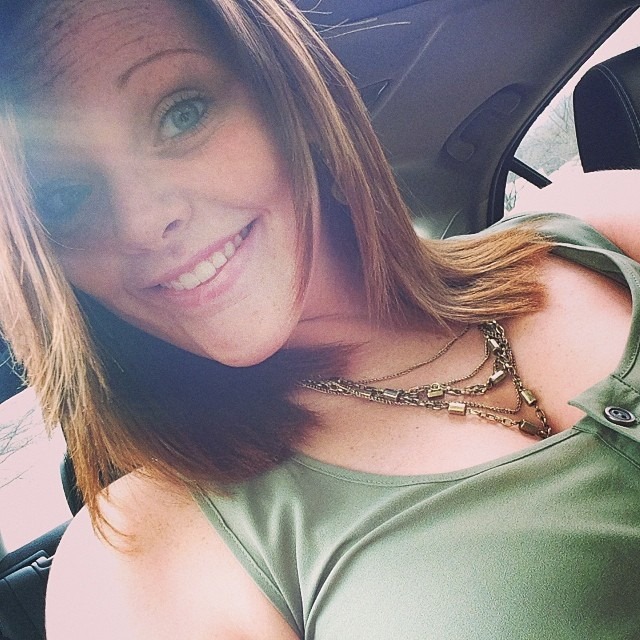 Instead of taking his refusal of her help and going on her way, she refused to give up and started pushing him toward the store. She then started telling him about herself.
"He interrupted me and said that he only needed help to the door, to which I picked up where I had left off before he interrupted me," Morgan said. "I told him about Fayetteville, and my horses, and my nephews."
When she reached the entrance doors she decided that she wasn't going to stop there, despite what the man had told her.
"We reached the produce area and I asked him to tell me about himself," she said. "He reluctantly looked at me and began telling me that he lived in Sod- Lincoln County and that he just recently lost his wife," she added.
Painful memories
"I asked him if he was a veteran, to which he replied that he was, but with pain on his face, so I changed the subject and asked if he had made a shopping list."
He handed her a list with just four things on it: peanut butter, soup, bread, and bananas. So, Morgan continued pushing the veteran, chatting to him and asking him if he needed essentials like milk, eggs, and butter.
The man then revealed that these essentials might go bad by the time he got them home as he was forced to wheel himself some of the way and then hitchhike the rest. Morgan didn't want him to have to go through such an ordeal.
Veteran started to cry
"So I called a taxi for him and grabbed the essentials plus a few other things and put them in the cart," she said.
"After placing a gallon of milk in his cart he was crying. People were passing by us, looking sideways at him. I knelt down and asked him what was wrong and he replied, that I 'was doing far too much for an old man that I barely knew.'"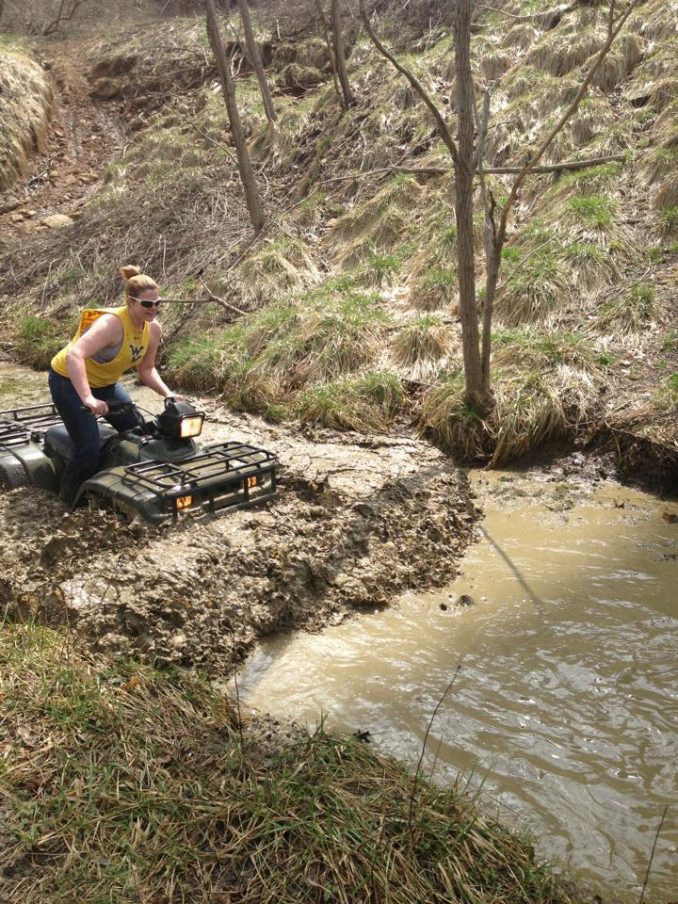 Morgan didn't want him to be upset.
"I told him that he deserved everything I was doing for him because he fought for my freedom and sacrificed so much."
Morgan then took this brave veteran to the checkout line where she paid for his groceries, against his wishes, and helped him outside to wait for the taxi.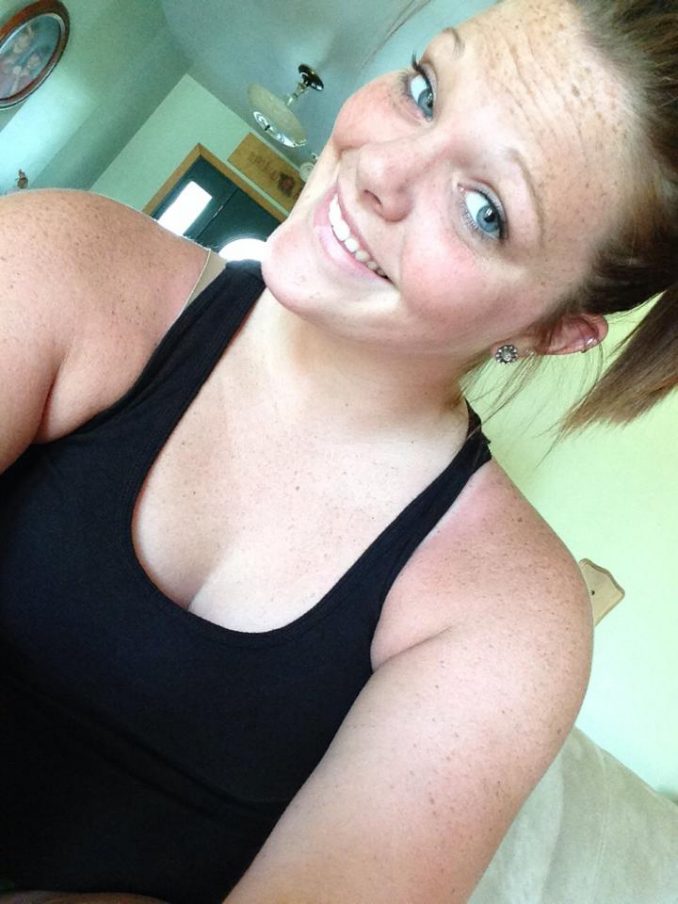 Morgan then helped load the man, his groceries, and his wheelchair into the vehicle before paying for the cab and telling the driver to not only take him home but to help into the house.
As for the veteran, "I told him thank you for his service before closing the door. Tears formed again and he thanked me one last time and said, 'God bless you.' I returned to my car, and could not help but cry."
Humbling experience
She expressed her sadness at the thought of all the people who passed him by and ignored his struggles.
She concluded her post with, "Today was a truly humbling experience for me, and I consider myself extremely blessed to have the capability of understanding what is truly important in this world. THAT man was a HERO, and far too many will say otherwise."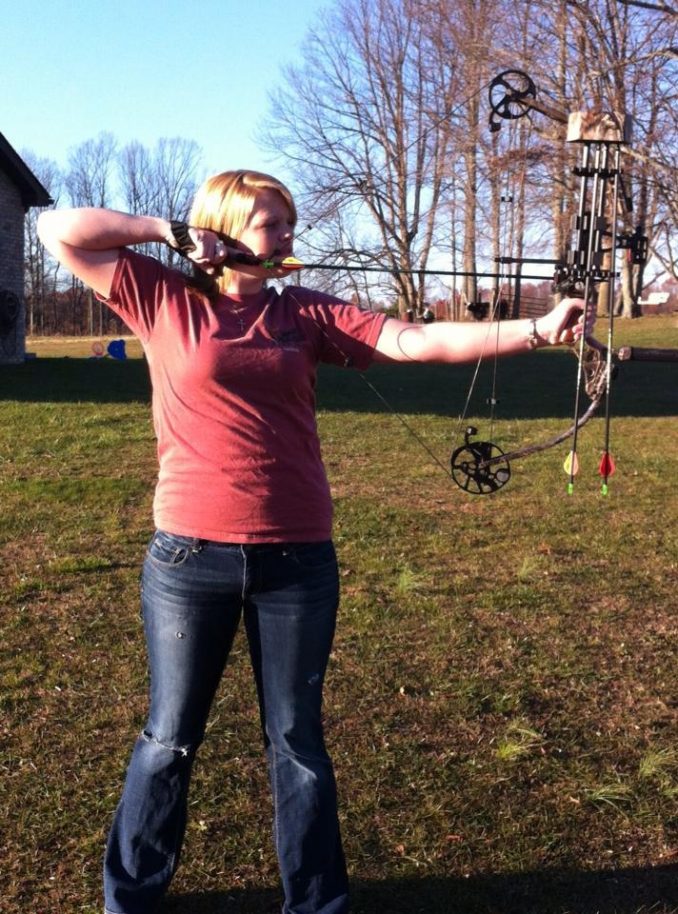 What a kind-hearted and inspirational young woman Morgan is. We can all learn from her huge gesture that day.
Please share as a tribute to her and all the veterans out there who struggle because of the sacrifices they made.