When Maryanne and Tommy Pilling got married, some people told them it wouldn't last.
The devoted couple both have Down syndrome and faced a lot of hurdles before getting married and after.
Thankfully this beautiful couple proved all the doubters wrong and are now celebrating their 24th wedding anniversary.
Maryanne, aged 46 and Tommy, 49, both met at a training center for people with learning difficulties. It was love at first sight and the two from Essex, England started dating.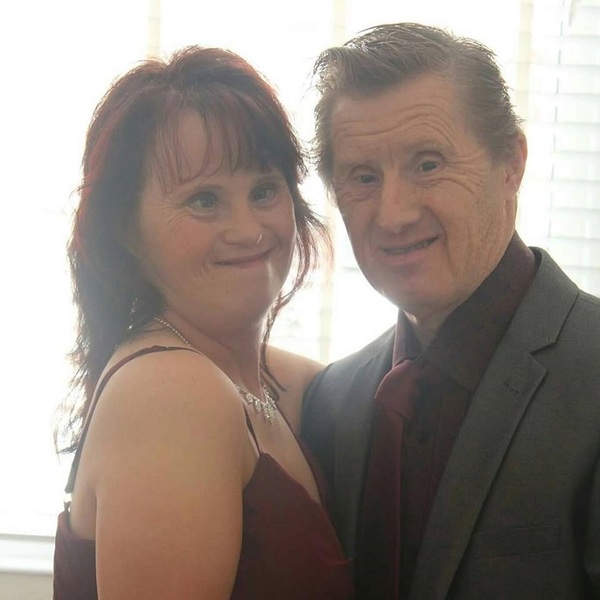 Maryanne's mom Linda told the Daily Mail how happy her daughter was after their first meeting.
"The day Maryanne met Tommy, she came home with the biggest smile on her face," she said. "She couldn't stop talking about him and asked if he could come for dinner."
Just 18 months after they met and started dating Tommy proposed to Maryanne and are believed to be the first couple with Down syndrome to marry, according to the Daily Mail.
Maryanne's family were hesitant at first with Linda describing how she was warned against letting them marry but eventually gave Tommy their blessing saying the couple's relationship is "magical" and "pure".
"My wedding was the best day of my life," Maryanne says. "I was shocked when Tommy proposed, but I didn't have to think twice about saying yes."
Linda says they have faced a lot of prejudice for being together, mostly coming from people's ignorance surrounding Down syndrome.
"When they walk down the street holding hands they make a statement, but in a good way,… Some people stare — they assume people with Down Syndrome and learning difficulties can't get married.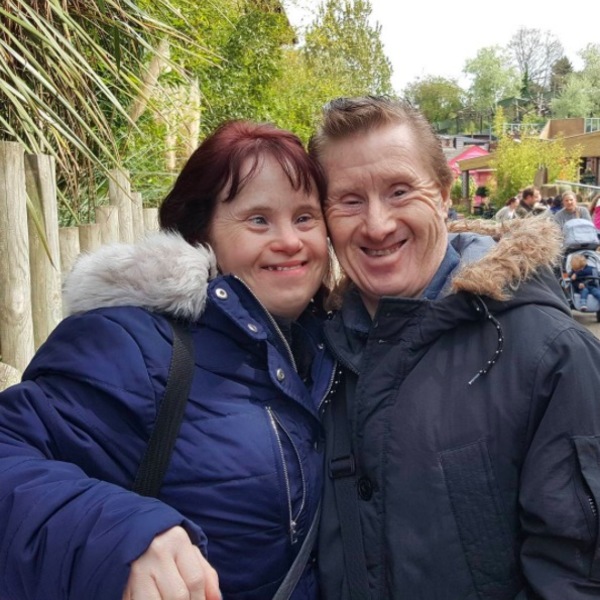 "Their relationship is so special because it is pure — they don't understand bad emotions of hate."
The couple lived with Linda for the first seven years of their married life and now live in the house next door.
Find out more about this beautiful couple in the clip below.
Their relationship is so beautiful and inspiring. Let's hope more people can understand the possibilities when love strikes between two people, regardless of their situation, and be more supportive.
Please share.