A train ride is probably not the first idea that springs to mind when thinking about your next vacation. But what if I told you there is a steam train ride through the beautiful mountain scenery of Colorado complete with two onboard bars and live music?
It may sound too good to be true but this is real and it's offered by Durango and Silverton Narrow Gauge Railroad.
What better way to celebrate Oktoberfest than a mountain ride with good food and drink?
A couple of times each year (sold out in 2018, unfortunately), Durango Brew Train departs and begins its journey through the Colorado Mountains, packed with beer from local breweries.
The authentic 1920s steam locomotive heads up the Animas Valley and on up over the dramatic highline, hundreds of feet above the Animas River.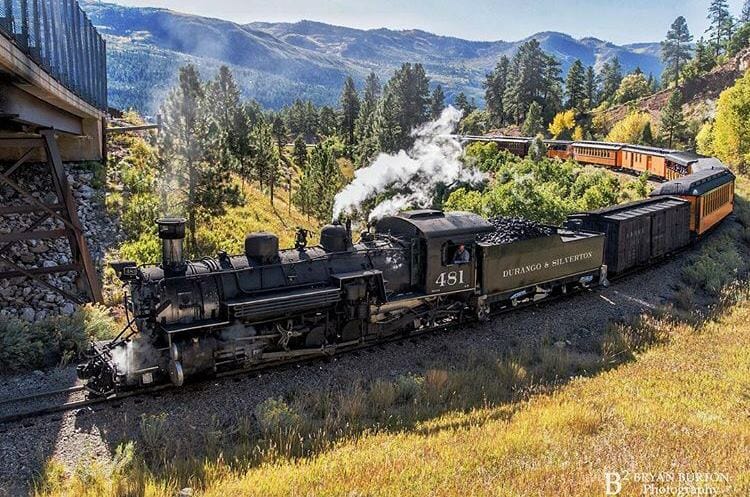 You can enjoy breathtaking scenery while local craft brewers invite you to enjoy a sample of the fruits of their labor, complete with lunch and live music.
And you don't have to worry about small samples that may not satisfy your craving.
"The breweries are very liberal with their pours too," says Christian Robbins, marketing director for the Train Line, according to the Thrillist.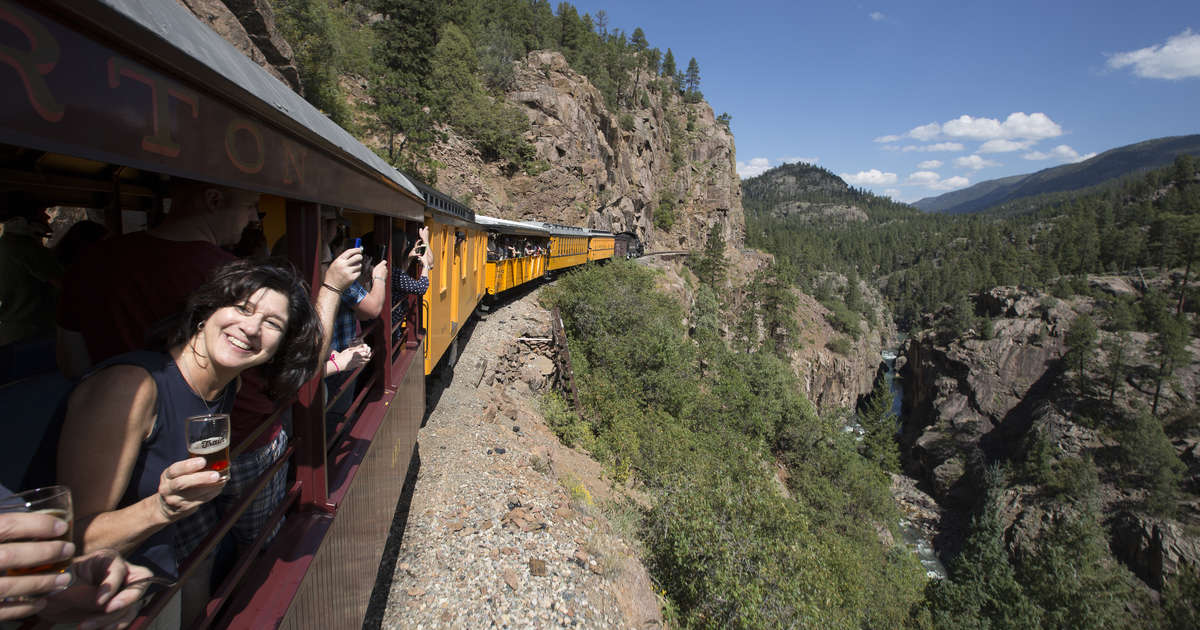 On the trip you will find much more than just beer .
 "We start here in Durango like our normal train ride would," says Christian. "On your way [to Cascade Canyon in the San Juan National Forest] you see gorgeous views. The highline is one of the peak moments because it's jaw-dropping. You could just look out the train, and there's this huge 500-foot cliff down to the river you're looking over."
At the same time, the brewers are serving beer at your seat.
When the train takes a break, you can step off into the forest where the caterers provide lunch, before hopping back on and enjoying more beer and live music.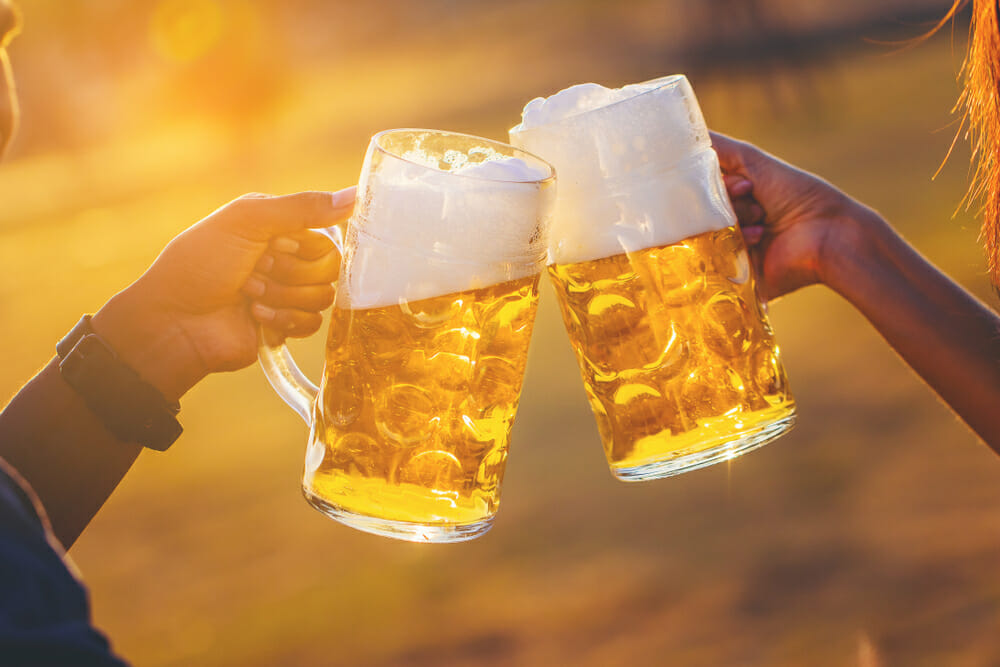 Usually there are two trips each year and unsurprisingly there is a waiting list for 2019.
If you know anything about Colorado, you can be in no doubt that the scenery alone is enough of an attraction, adding a historic locomotive, beer and good food to the experience, it's no wonder this trip sells out quick!
Please share with all the beer, train, mountain and foodie lovers you know. This is a trip of a lifetime!